Is anyone else hoping for a last burst of summer sun before autumn sets in? I definitely wouldn't say no to an Indian summer, particularly with the weather we've had in the UK over the last couple of days. I've actually had to wear my jacket out a few times; unbelievable in August!
How are we at the end of August all ready? I think we say every year that we can't believe how quick the year is flying, but especially with what's gone on in the world this year, it is crazy.
I've had more time recently to catch up on my ever growing TBR pile. I think I've made the most progress on my TBR pile this year out of the four years I've been blogging. I think that is one positive, for me anyway, that has come out of 2020. I've now so far read 101 reads out of my Goodreads challenge to read 160 books by the end of this year.
A couple of weeks ago I did put myself on a book buying ban, but then I visited a bookshop for the first time since March this weekend and of course I had to make an obligatory purchase.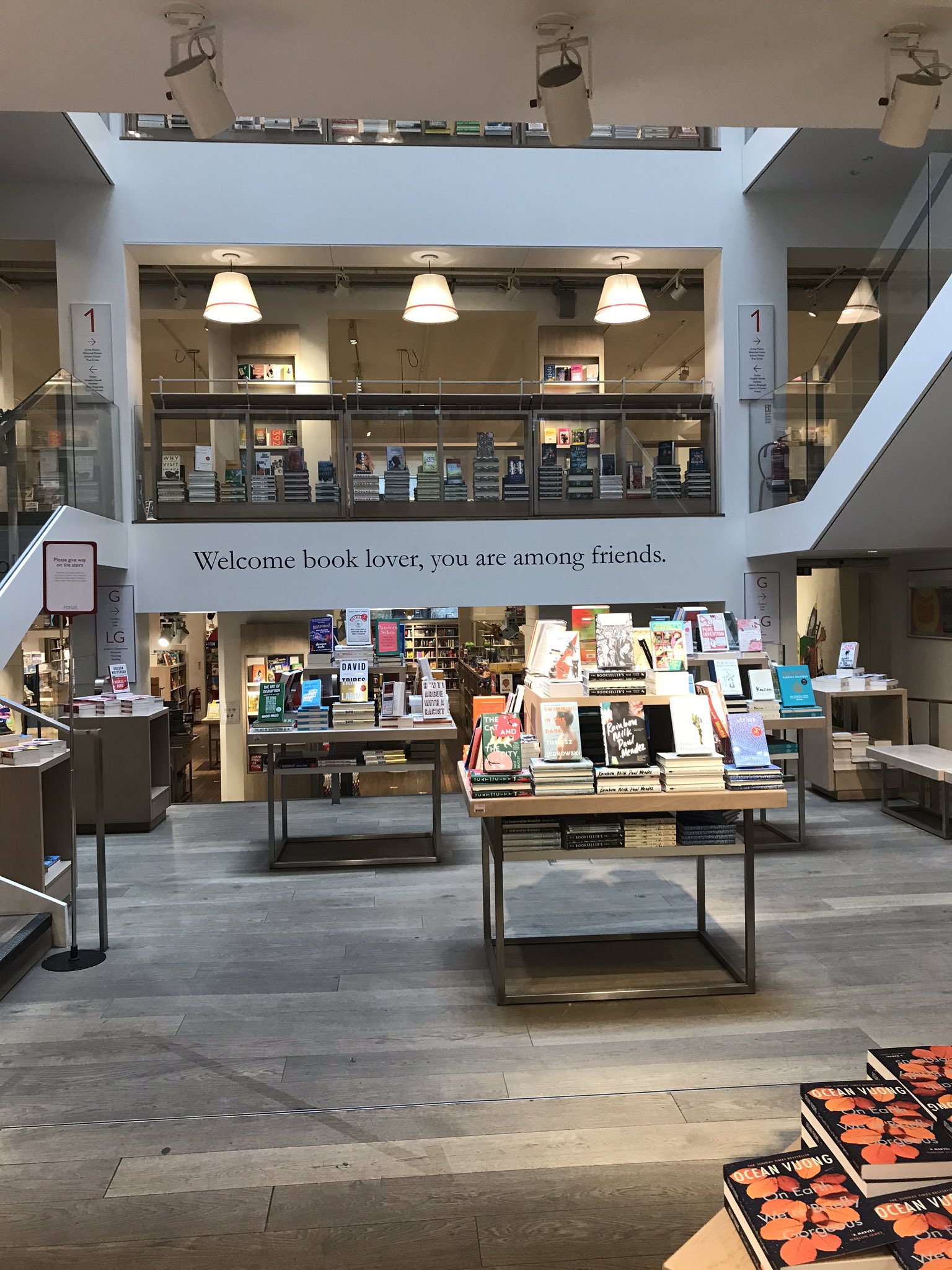 I took part in six blog tours this month and I have listed the links below in case you missed any.
The Big Chill by Doug Johnstone
Hinton Hollow Death Trip by Will Carver
The Whispering House by Elizabeth Brooks
I've ordered nine new titles this month. I'm trying to cut down on buying new books at the moment. Although I have heard that there are six hundred titles being published on one day in September.
Normally I would add pictures of the books I've bought here, but the new WordPress editor has made that almost impossible to do. I have listed the titles I've bought below.
Finders, Keepers by Sabine Durrant, What You Pay For by Claire Askew, The Whispering House by Elizabeth Brooks, To Sleep in a Sea of Stars by Christopher Paolini, The Girl from Widow Hills by Megan Miranda, The Secret Admirer by Carol Wyer, The Year of the Witching by Alexis Henderson, The Seven Doors by Agnes Ravatn, Just Like the Other Girls by Claire Douglas, Betrayal by Lilja Sigurdardóttir, Imperfect Women by Araminta Hall and Pine by Francine Toon.
For September I have three blog tours coming up, The Watcher by Kate Medina on Friday, 4th, The Seven Doors by Agnes Ravatn on Wednesday, 9th and A Song of Isolation by Michael J Malone on Thursday, 24th.
That's all from me for this month. At the moment I'm currently reading The Watcher by Kate Medina and Imperfect Women by Araminta Hall. Let me know what you're reading at the moment in the comments.