Just two months left of 2020, what? Although I'm sure there are many who will be pleased to see the back of this year, me included. I've already seen signs that people are starting to get ready for Christmas, although there are some people I know, who have been getting excited since August. When I was younger I used to get excited about Christmas throughout the year, but now I don't want to even think about it until late November. I'm keeping my fingers crossed that book events will be able to start up again next year.
Here in the UK we are going back into lockdown for a month this week. It was something I've been expecting for a while now, particularly with other countries in Europe taking similar action.
I managed to read eighteen books this month. In total, so far this year, I've now read 131 books towards my Goodreads challenge of 160.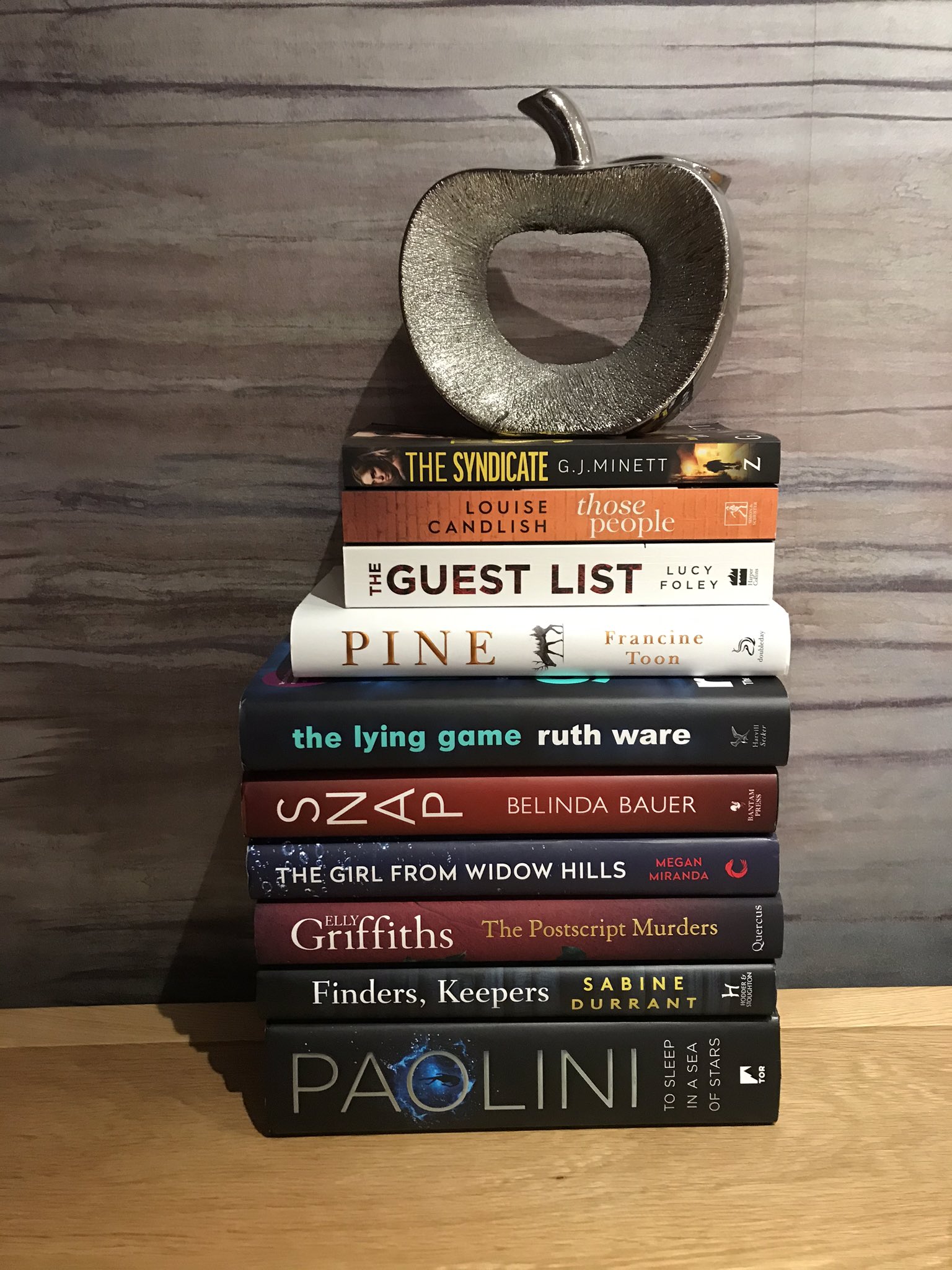 On the blog this month, I've taken part in five blog tours. I've included the links below in case you missed any.
Betrayal by Lilja Sigurdardóttir
A Prayer for the Broken by Mark Tilbury
The Girls in the Snow by Stacy Green
One thing that has been unusual for me this month is that I've hardly bought any new books. Six new titles is a small number to me. These are the books I have purchased, Somebody's Daughter by Carol Wyer, Shadow Sands by Robert Bryndza, Perfect Kill by Helen Fields, The Beauty of the End by Debbie Howells, The Housewarming by S.E. Lynes and Inside Out by Chris McGeorge.
I did also receive some bookpost this month. I received a copy of The Last Resort by Susi Holliday which I'm bumping right up to the top of my TBR pile.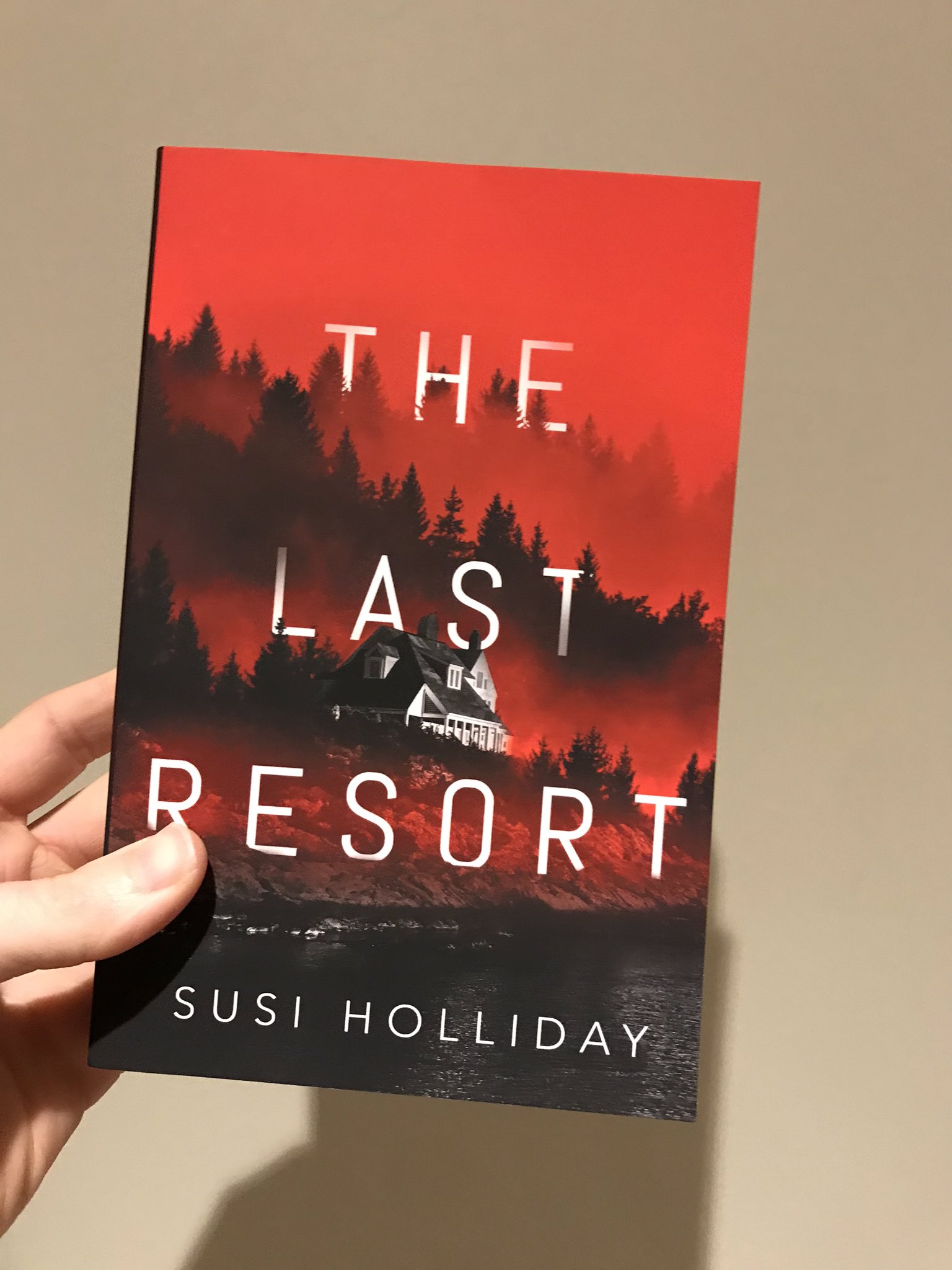 For November, I have five blog tours coming up, Deadly Cry by Angela Marsons on the 15th, The Coral Bride by Roxanne Bouchard on the 23rd, Out for Blood by Deborah Masson on the 24th, 33 Women by Isabel Ashdown on the 26th and The Chalet by Catherine Cooper on the 29th.
Don't forget First Monday Crime is taking place live on Facebook this evening from 19.30. The authors who will be speaking are, David Young, Vicki Bradley, S.W. Kane and Chris McGeorge. The panel is being moderated by Claire McGowan and you can access the event by clicking here.
At the moment I'm currently reading Stone Cold Trouble by Amer Anwar and Innocent by Erin Kinsley. Let me know what you're reading in the comments.