Finally, here we are at the end of 2020. At the start of the New Year I had so many things I was looking forward to this year, which, of course, had to be cancelled or put on hold due to the Coronavirus Pandemic. Hopefully things will start getting much more closer to normal at some point in 2021. There are so many people who I want to catch up with. Although Zoom and mobiles makes it easier to keep in contact with people, it certainly isn't quite the same as meeting up and seeing someone in person.
I have made some more progress on the current novel I am writing and I have now written 58,031 words. It is still only a first draft and I suspect it may change over the coming months. But I'm happy with what I've written so far.
With just a day to go until the end of the year I've now read 159 books towards my goal of 160. I've nearly finished my current read so I should have that finished before the start of 2021.
I had a quieter month on the blog, blog tour wise. I took part in three blog tours this month and I've included the links below, in case you missed any.
The Last Resort by Susi Holliday
I have a busy month coming up in January and I'm taking part in five blog tours. The Curious Dispatch of Daniel Costello by Chris McDonald on the 12th, Dishonoured by Jem Tugwell on the 16th, The Sanatorium by Sarah Pearse on the 17th, The Captive by Deborah O'Connor on the 21st and The Burning Girls by C.J. Tudor on the 26th.
I also received some exciting book post this month. I received a copy of The Last Snow by Stina Jackson, Trust by Chris Hammer, The Sanatorium by Sarah Pearse, The Locksmith by Linda Calvey and The Appeal by Janice Hallett.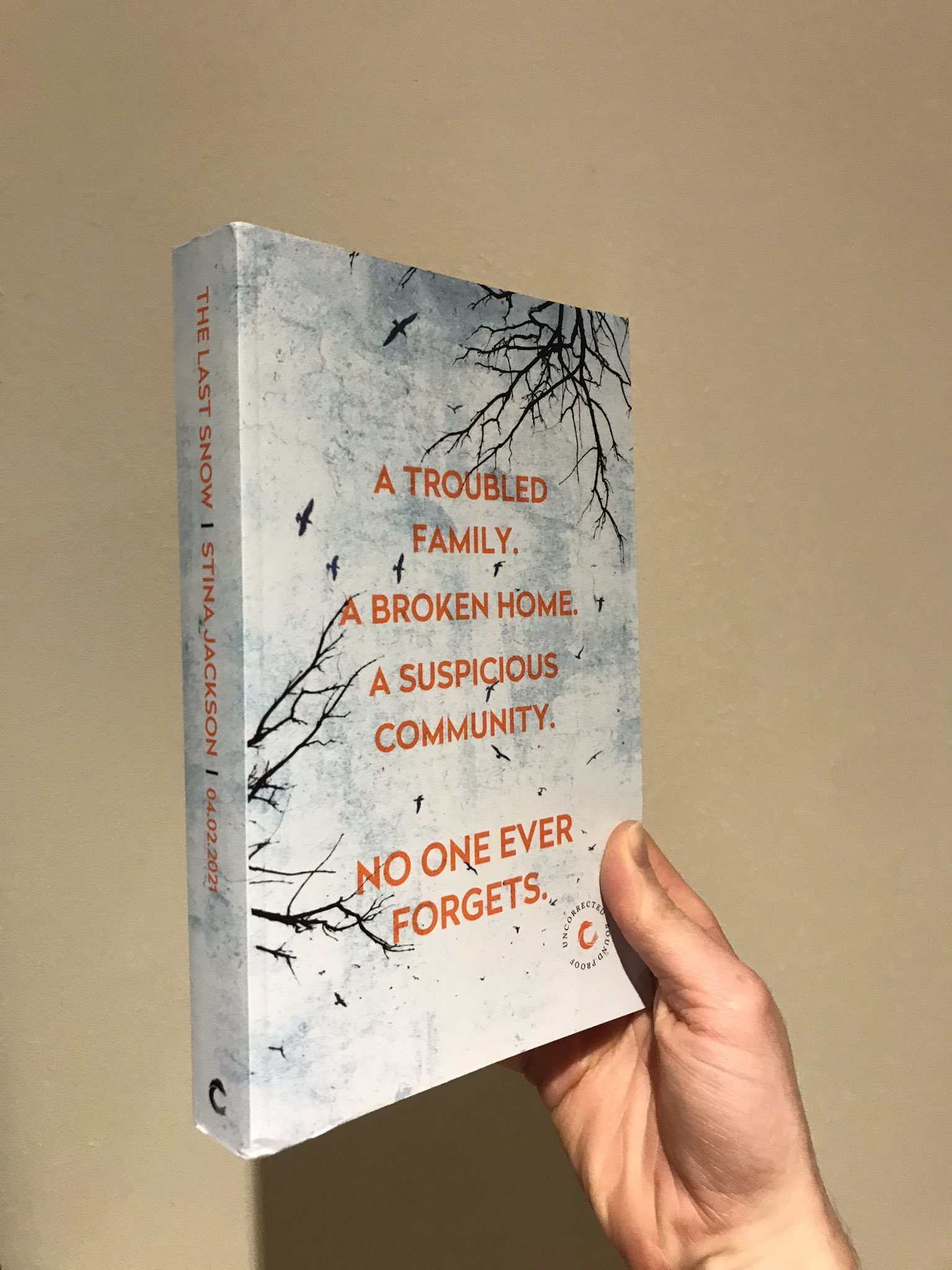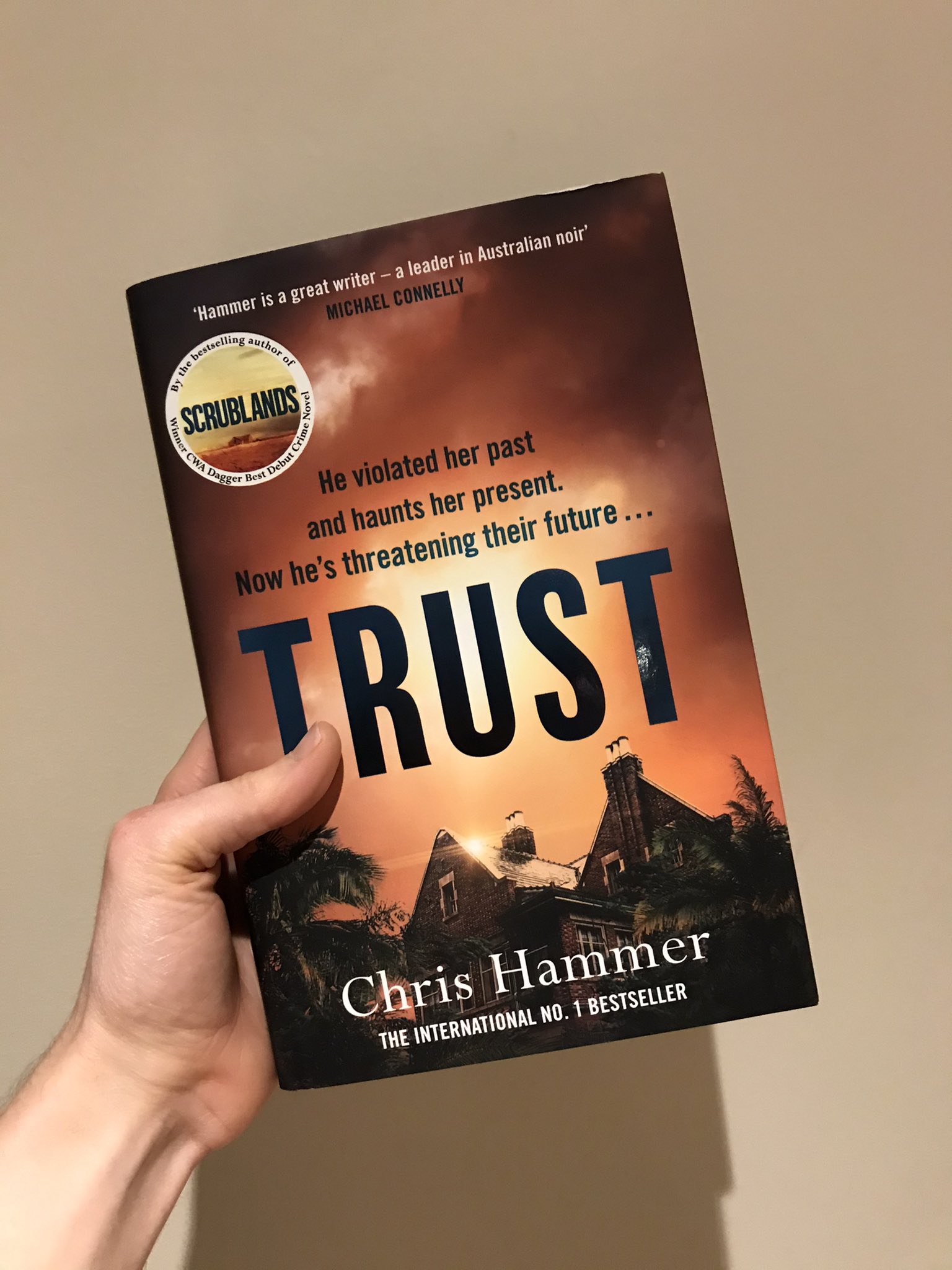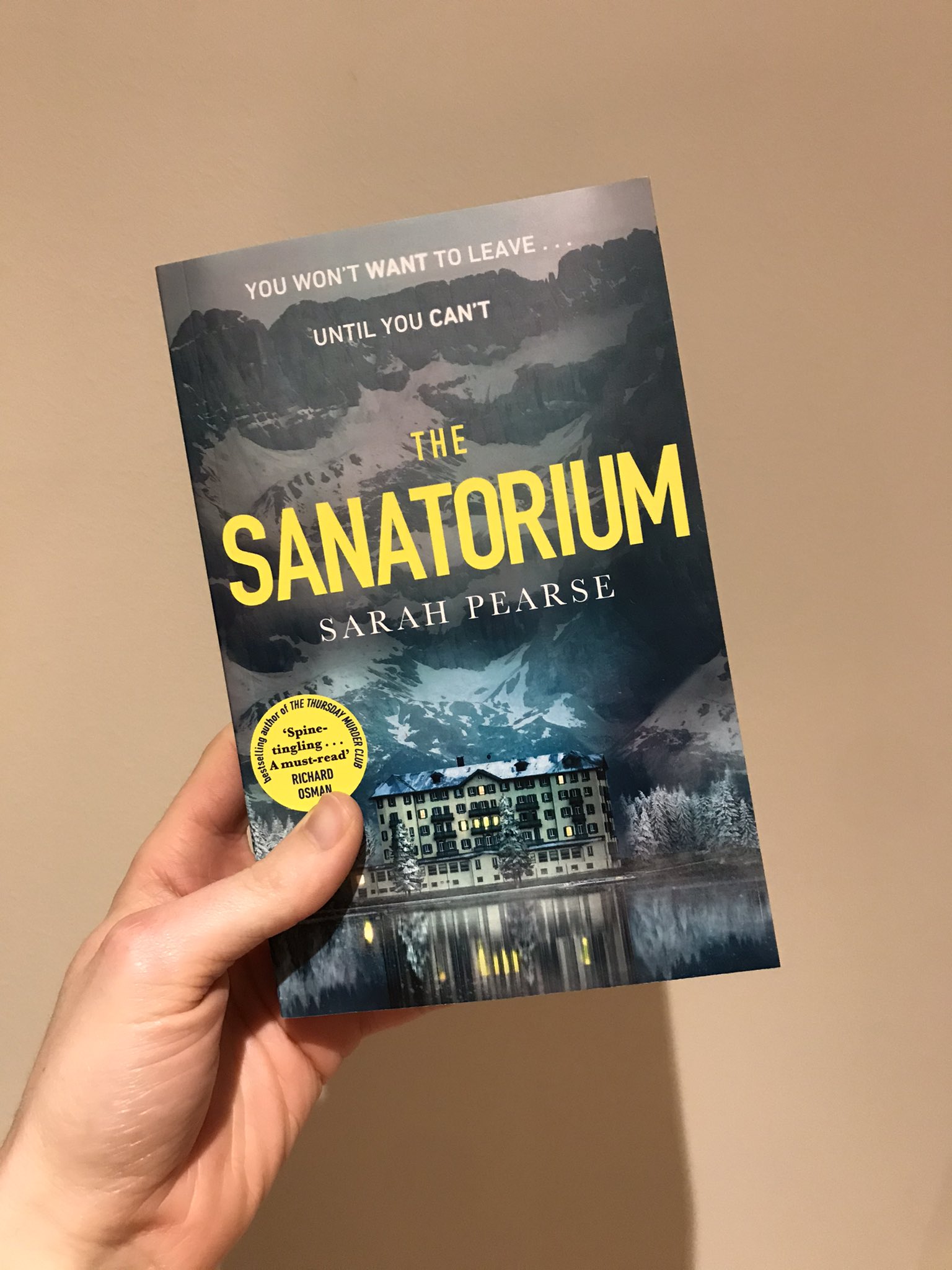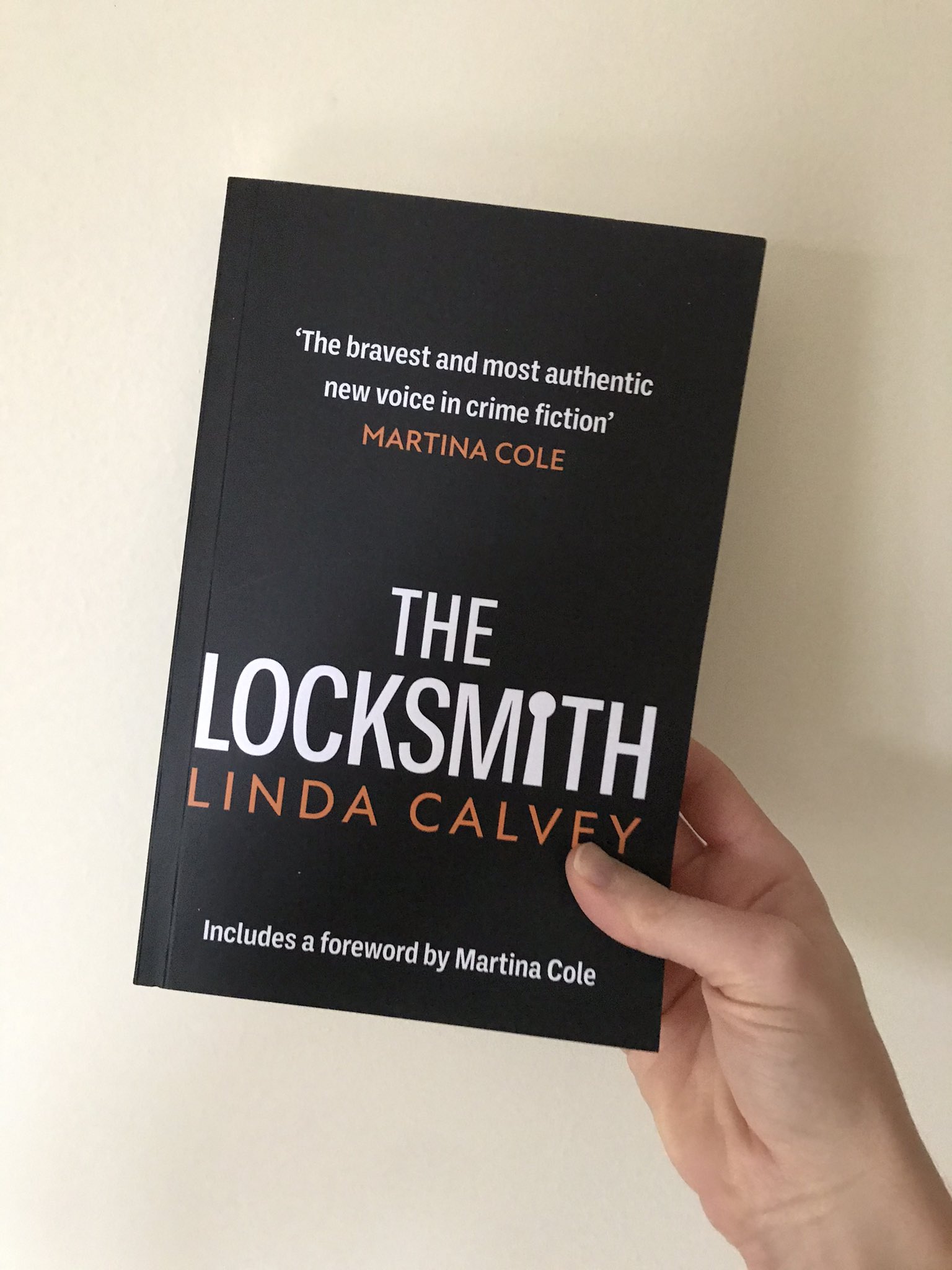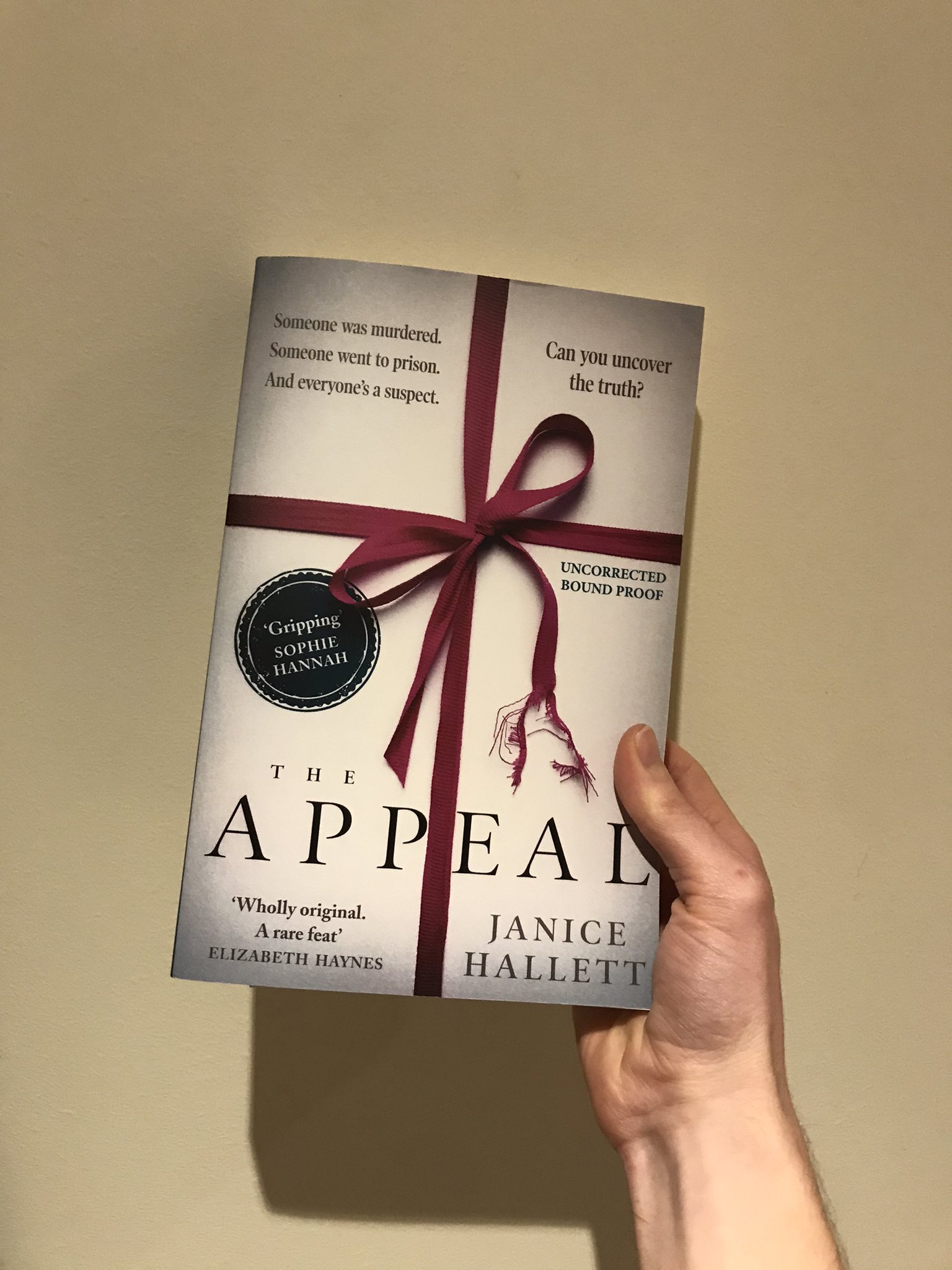 That's all from me this month. I hope you have a great year in 2021. At the moment I'm currently reading The Sanatorium by Sarah Pearse. Let me know what you're currently reading in the comments. Are there any books which you can't wait to read in 2021?