So here we are at the end of another month. Here in the UK we are just coming out of lockdown again, although there are still heavy restrictions on what we can and can't do.
This month I took part in the National Novel Writing Month with the goal of writing 50,000 words of my next project by the end of November. It's the first time I've taken part in a couple of years, and it was good to have something to focus on during lockdown. I didn't quite manage to reach the target of 50,000 words but I did manage to write 45,509 words throughout November and I'm really liking the shape my current work in progress is taking. It's current working title is The Darkest Night but that will probably change further down the line. It'll still need a lot of work, but I'm aiming to have a first draft finished by the end of December. When I'm happy with what I've written, I may share the first chapter on my blog to give you a taster of what I'm writing. This is the second book I've written in the last couple of years.
I've now read 145 books towards my Goodreads reading challenge of 160 by the end of the year. These are some of the books I read this month.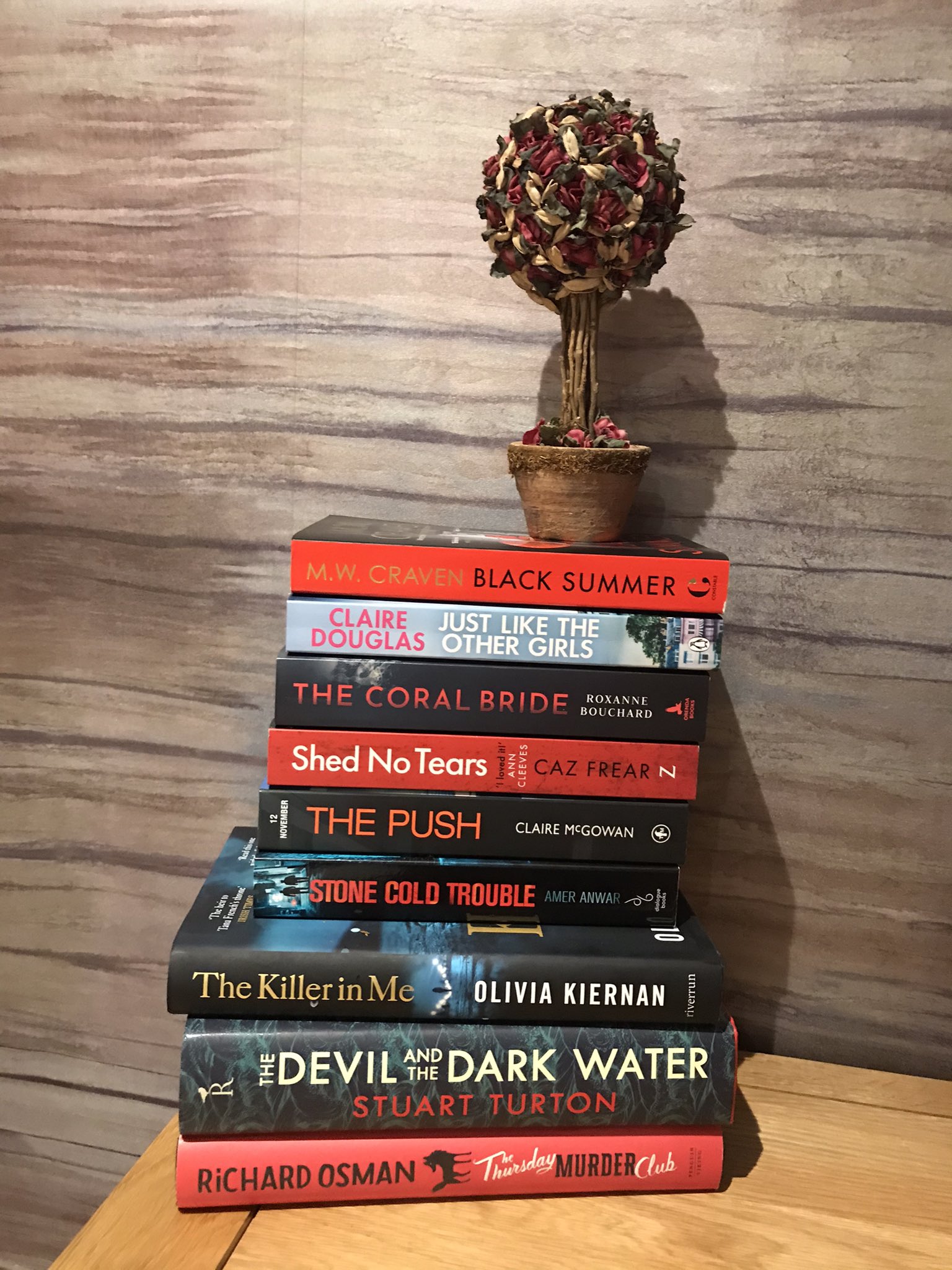 I'll also be sharing my top ten reads of 2020 towards the end of this month, so keep an eye out for that post. It's been really difficult choosing a top ten this year but I'm happy with the choices I've made.
Earlier in November I also joined the first online zoom session for the A Novel Book Club on Facebook. We discussed, The Guest List by Lucy Foley. For December we're reading, Where the Crawdads Sing by Delia Owens and we'll be discussing it in early January.
I took part in five blog tours this month and I've included the links below in case you missed any.
The Coral Bride by Roxanne Bouchard
Out for Blood by Deborah Masson
The Chalet by Catherine Cooper
I've got a very quiet month for December planned so far. I'm taking part in two blog tours on the 6th December, Body Language by AK Turner and The Last Resort by Susi Holliday. On the 17th December I'm taking part in the blog tour for Winter Kill by Ragnar Jonasson. I try not to sign up to many blog tours in December as I like to try and get to more books from my TBR pile.
I also received some exciting bookpost this month. I received copies of The Art of Death by David Fennell, The Captive by Deborah O'Connor, Deity by Matt Wesolowski, Smoke Screen by Thomas Enger and Jorn Lier Horst and Bound by Vanda Symon.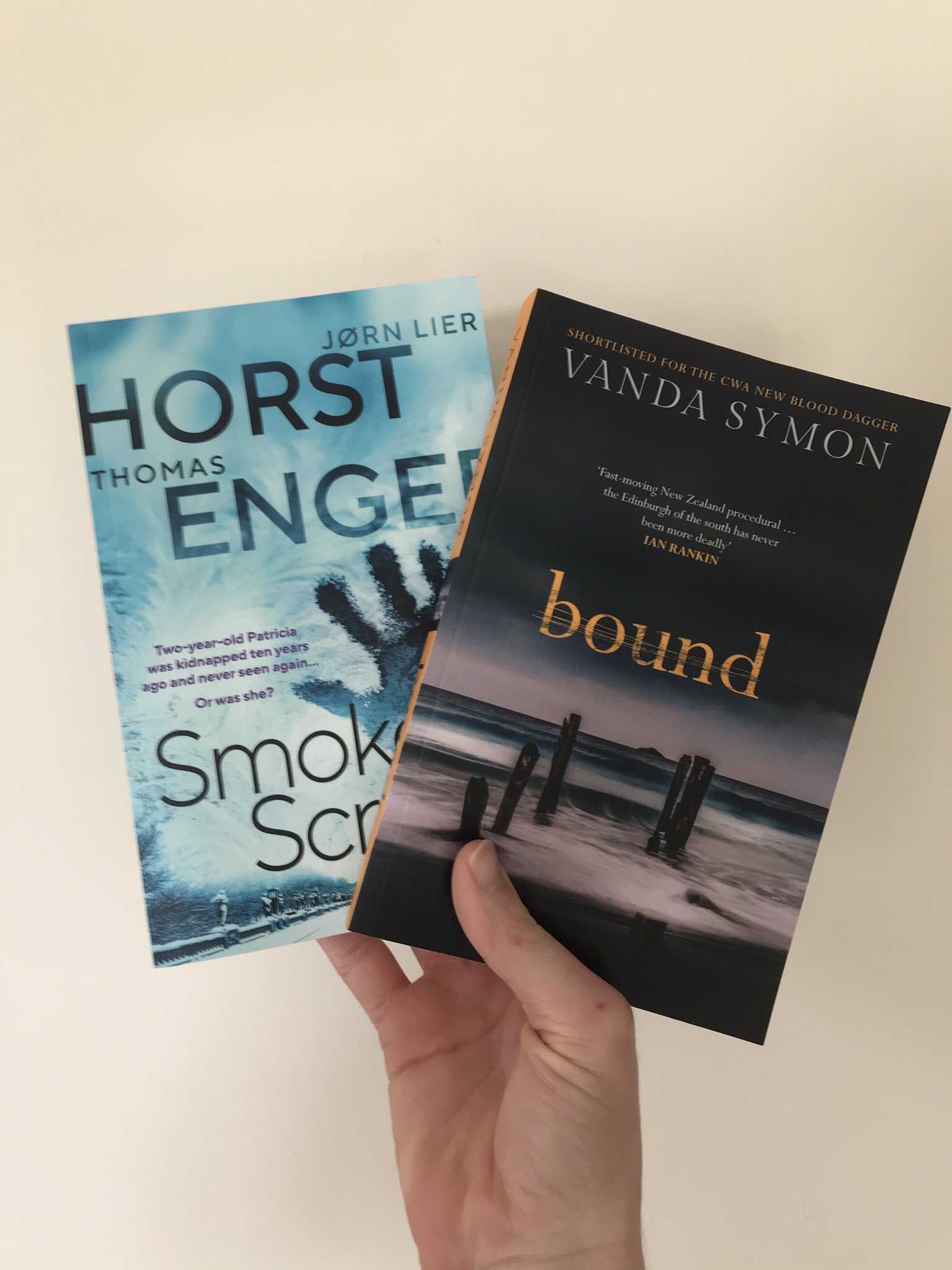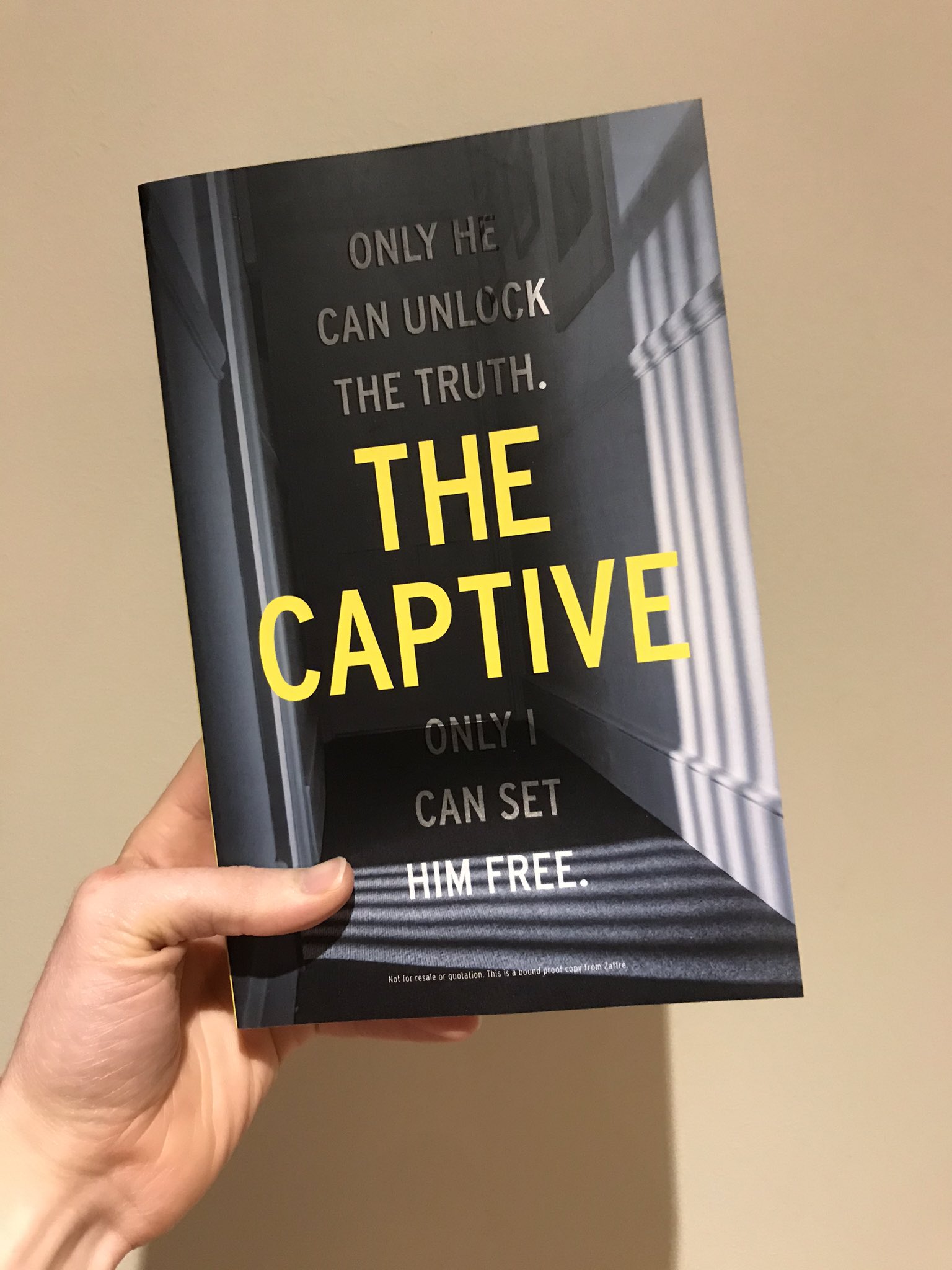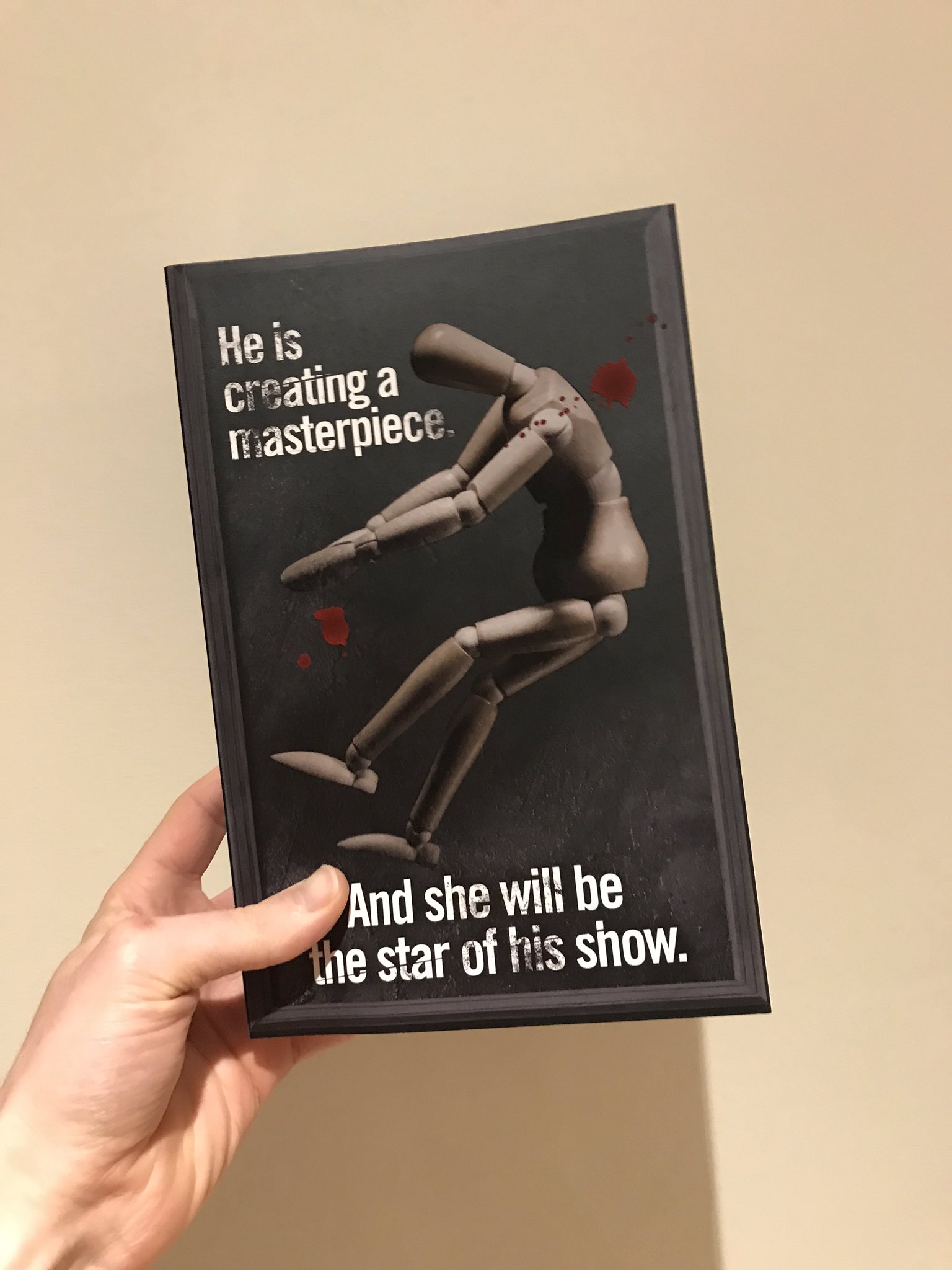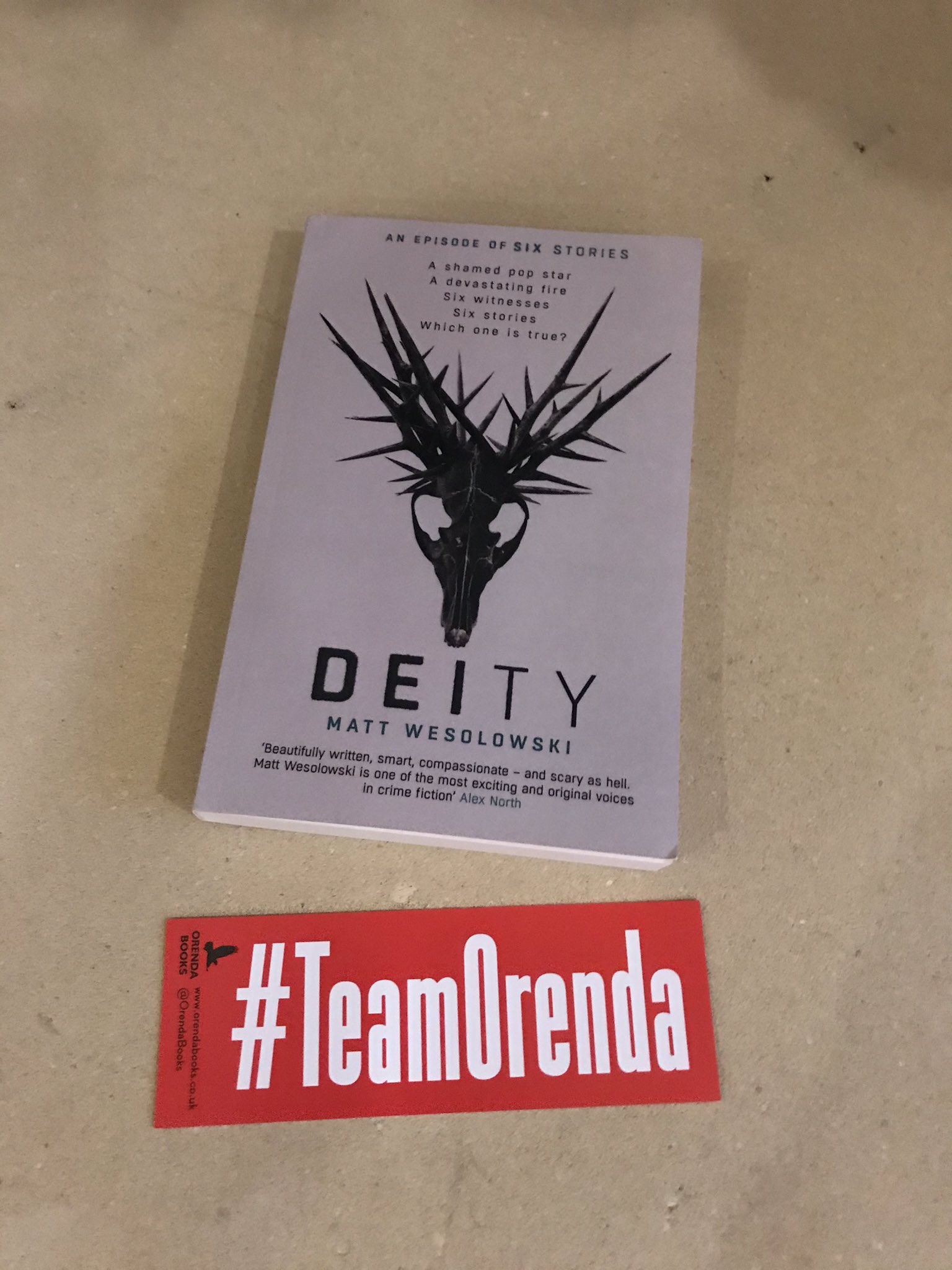 That's all from me this month. Let me know what you're currently reading in the comments. I'm currently reading The Lies We Told by Camilla Way and Double Deceit by Julienne Brouwers.