Has anyone else felt as though January has just dragged? January always goes slow but this year it has really been a tough month to get through. Here in the UK we're still in lockdown and it looks as though that's set to continue for the next two months at least. I have made the most of my time at home by getting on with the first draft of my second book which I have now completed. The current word count is 91, 498 words. Now I need to put it away for at least a month before I look at it again. I think it's always best to come back to it with fresh eyes. But I am really happy with what I've written.
At the beginning of the year I set a goal on Goodreads to read a 100 books in 2021. I have now so far read 17 books.
This month I took part in five blog tours and I've listed the links below in case you missed any.
The Curious Dispatch of Daniel Costello
The Sanatorium by Sarah Pearse
The Captive by Deborah O'Connor
The Burning Girls by C.J. Tudor
I have a busy month in February and I'm taking part in seven blog tours. Coming next month, I'll be taking part in the blog tours for An Eye for An Eye by Carol Wyer on the 3rd February, The Art of Death by David Fennell on the 3rd February, Black Widows by Cate Quinn on the 5th February, Shadow of a Doubt by Michelle Davies on the 5th February The Last Snow by Stina Jackson on the 5th February, Deity by Matt Wesolowski on the 9th February and Smoke Screen by Thomas Enger and Jorn Lier Horst on the 14th February.
I received a couple of exciting books in the post this month, Future Perfect by Felicia Yap and I Know What I Saw by S.K. Sharp.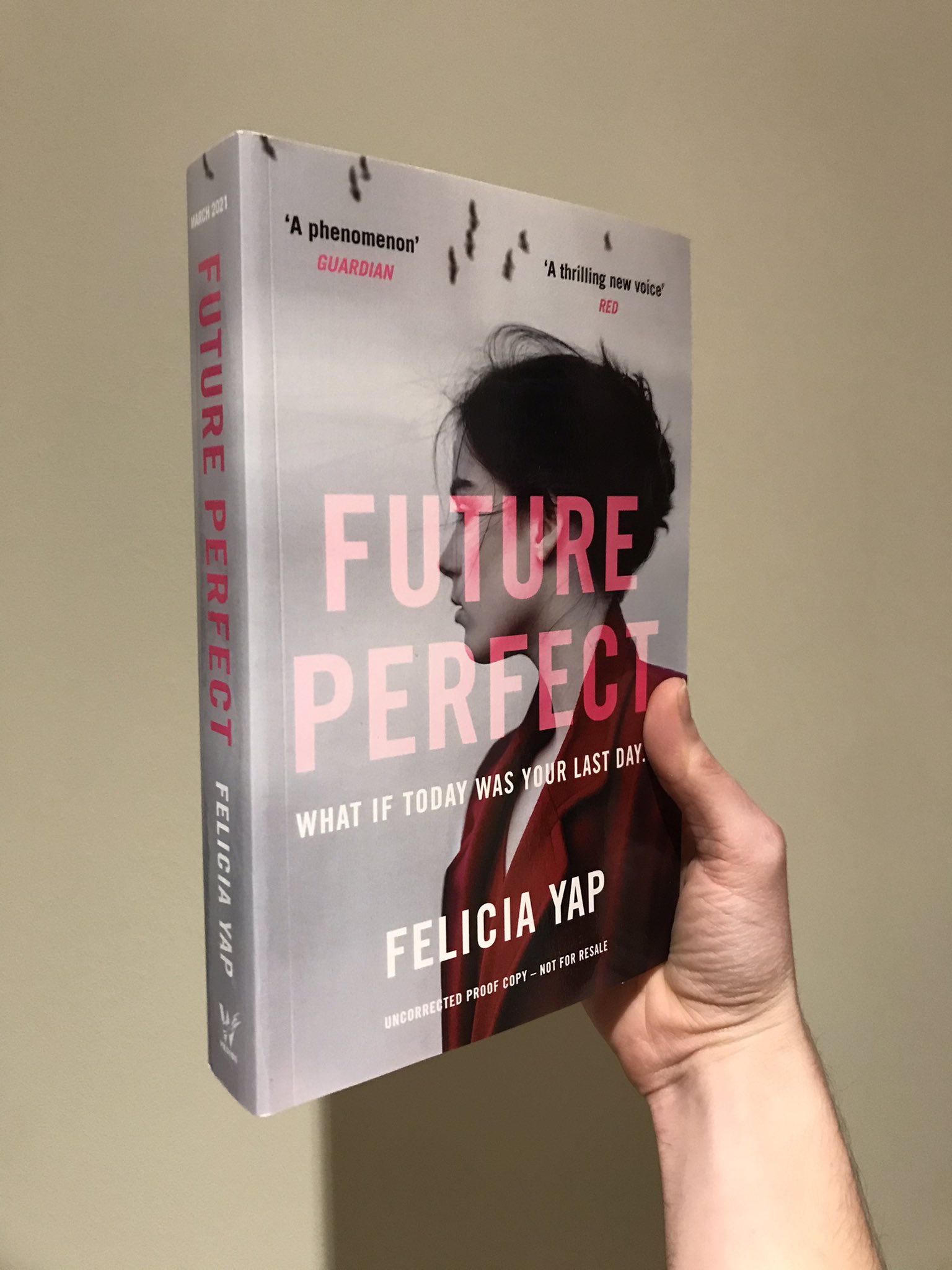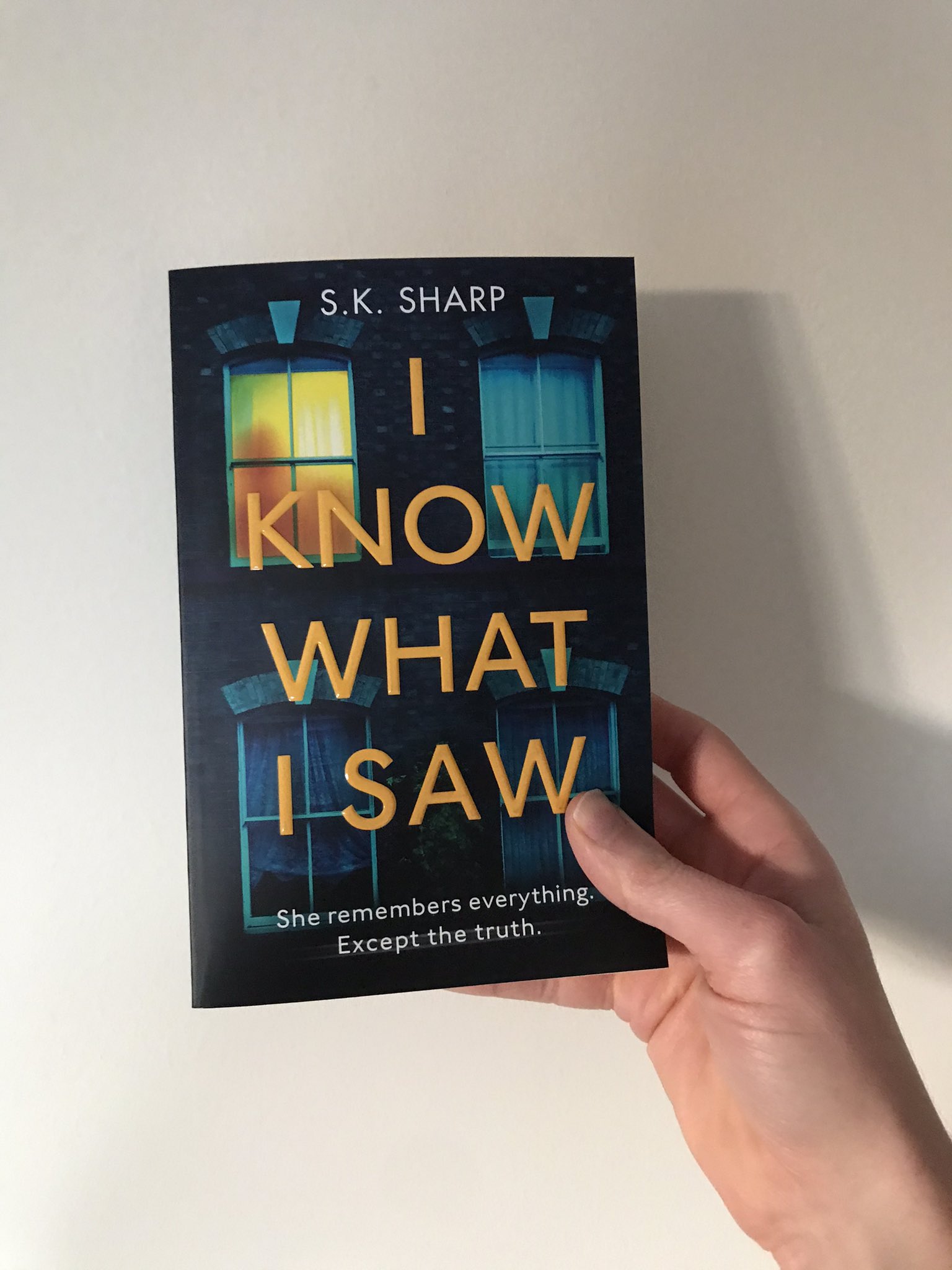 That's all from me this month. Let me know what you're currently reading in the comments. I'm currently reading Shiver by Allie Reynolds and Out in the Cold by Stuart Johnstone.