For me, January this year seemed to really drag, but February has flown by. I hope you've managed to have a good month. It does finally seem that there is some light at the end of the tunnel which is giving me something to look forward to. Hopefully by the summer we'll have some sense of normality back in our lives.
I managed to read thirteen books in total this month which has taken the number of books I've read this year so far to 31. Last month I finished writing my second book and I have started work on something new which I'm very excited about. My current idea I'm working on, was partly inspired by an episode in a true crime documentary I watched on Netflix at the end of last year. I already know where I'm going with it which is very rare when I start writing. I'm not a writer who can sit and plan but this time I did write a full synopsis and it has definitely made things a lot easier.
This month I took part in seven blog tours and I've listed the links below, in case you missed any.
An Eye For An Eye by Carol Wyer
The Art of Death by David Fennell
Shadow of a Doubt by Michelle Davies
The Last Snow by Stina Jackson
Smoke Screen by Thomas Enger and Jorn Lier Horst
In March, I'm taking part in six blog tours. The blog tours I'm taking part in are, Bound by Vanda Symon on the 1st March, Future Perfect by Felicia Yap on the 13th March, The Night Gate by Peter May on the 20th March, The Hiding Place by Jenny Quintana on the 23rd March, Nighthawking by Russ Thomas on the 24th March and Last Seen by Joy Kluver on the 28th March.
I also received some exciting bookpost this month. I received copies of, The Hiding Place by Jenny Quintana, Good Girl by Mel Sherratt, Girls Who Lie by Eva Björg Ægisdóttir, The Assistant by Kjell Ola Dahl and Facets of Death by Michael Stanley Nighthawking by Russ Thomas, Look What You Made Me Do by Nikki Smith, If I Fall by Merilyn Davis and The Night Gate by Peter May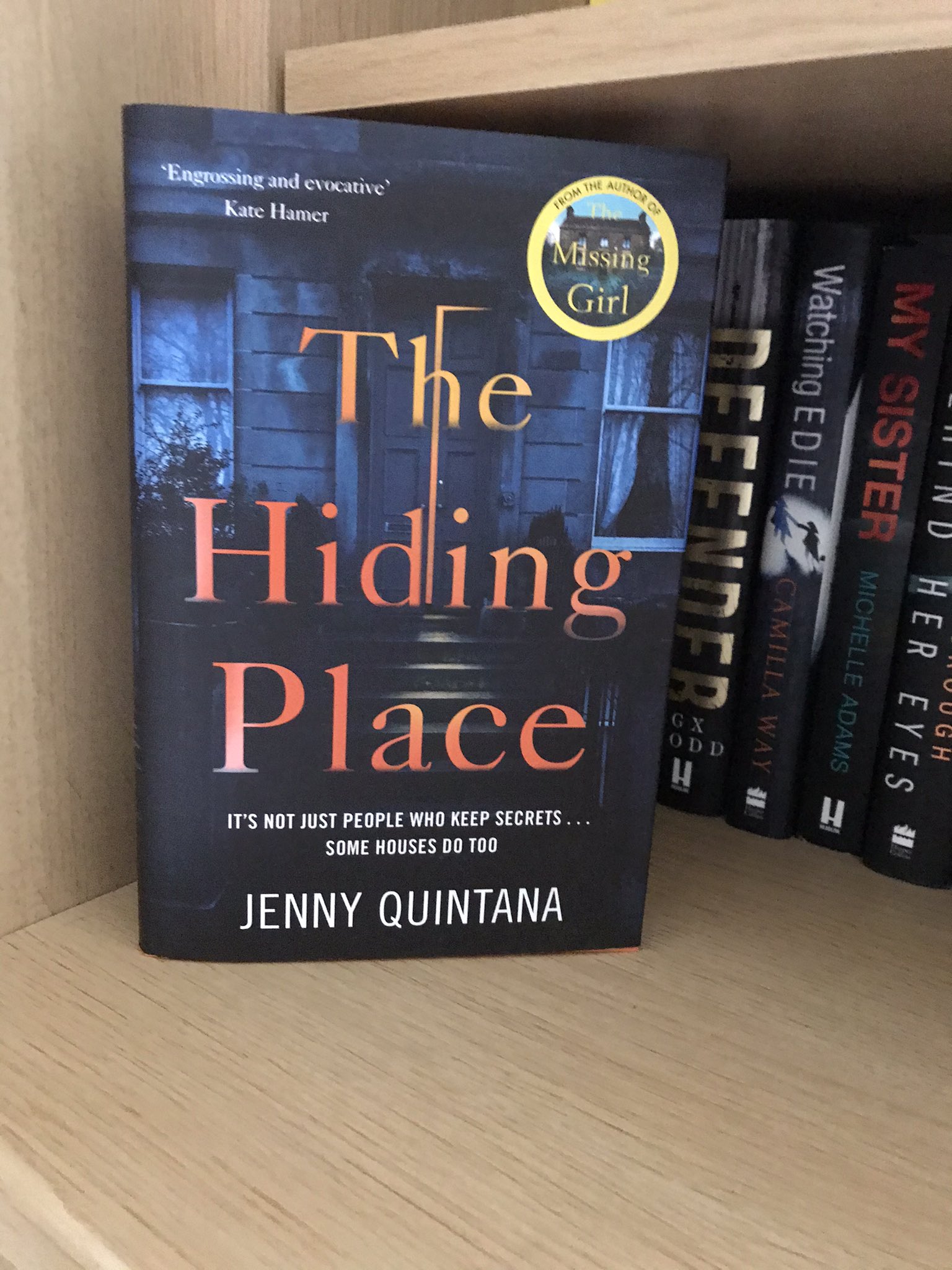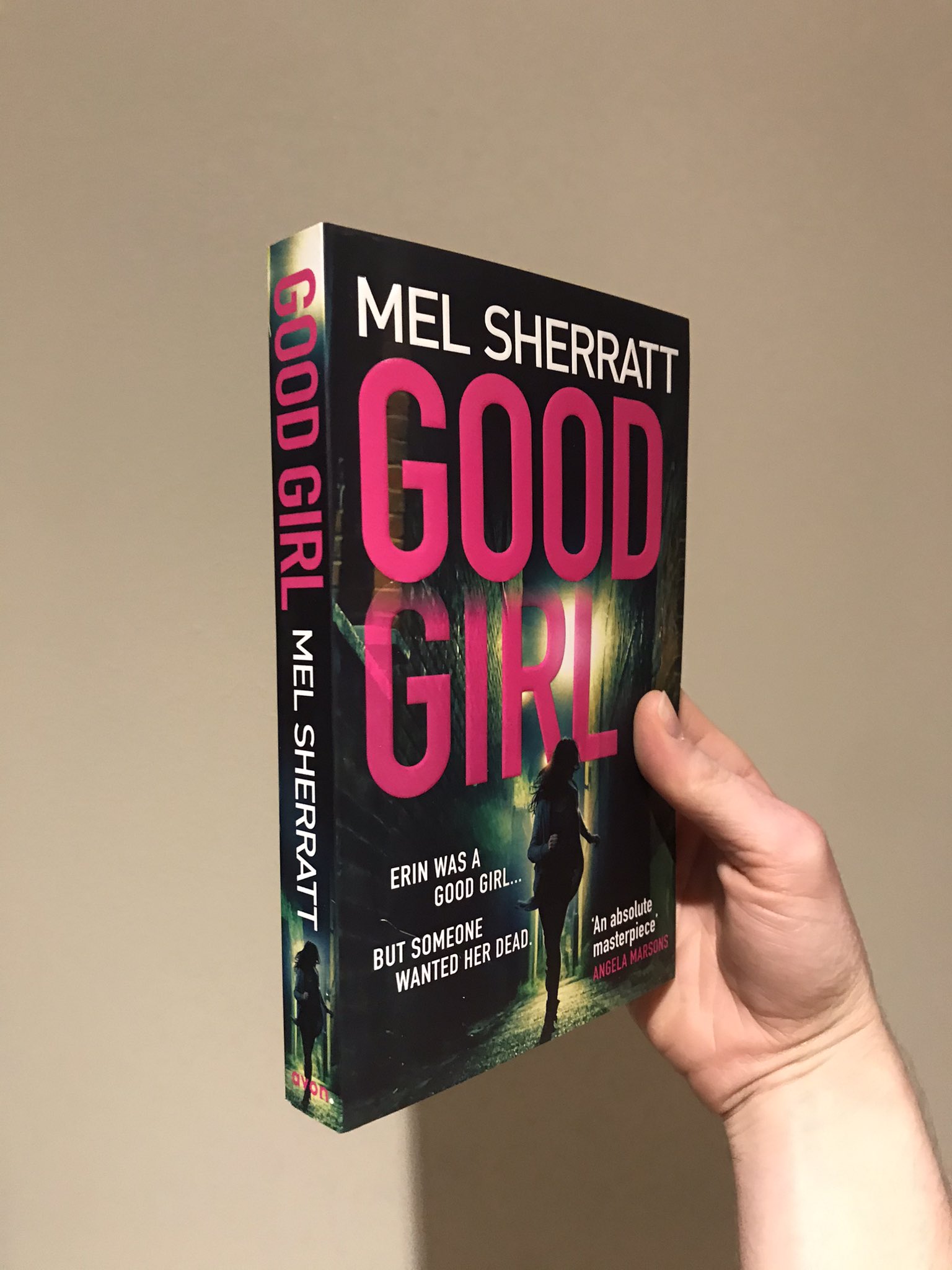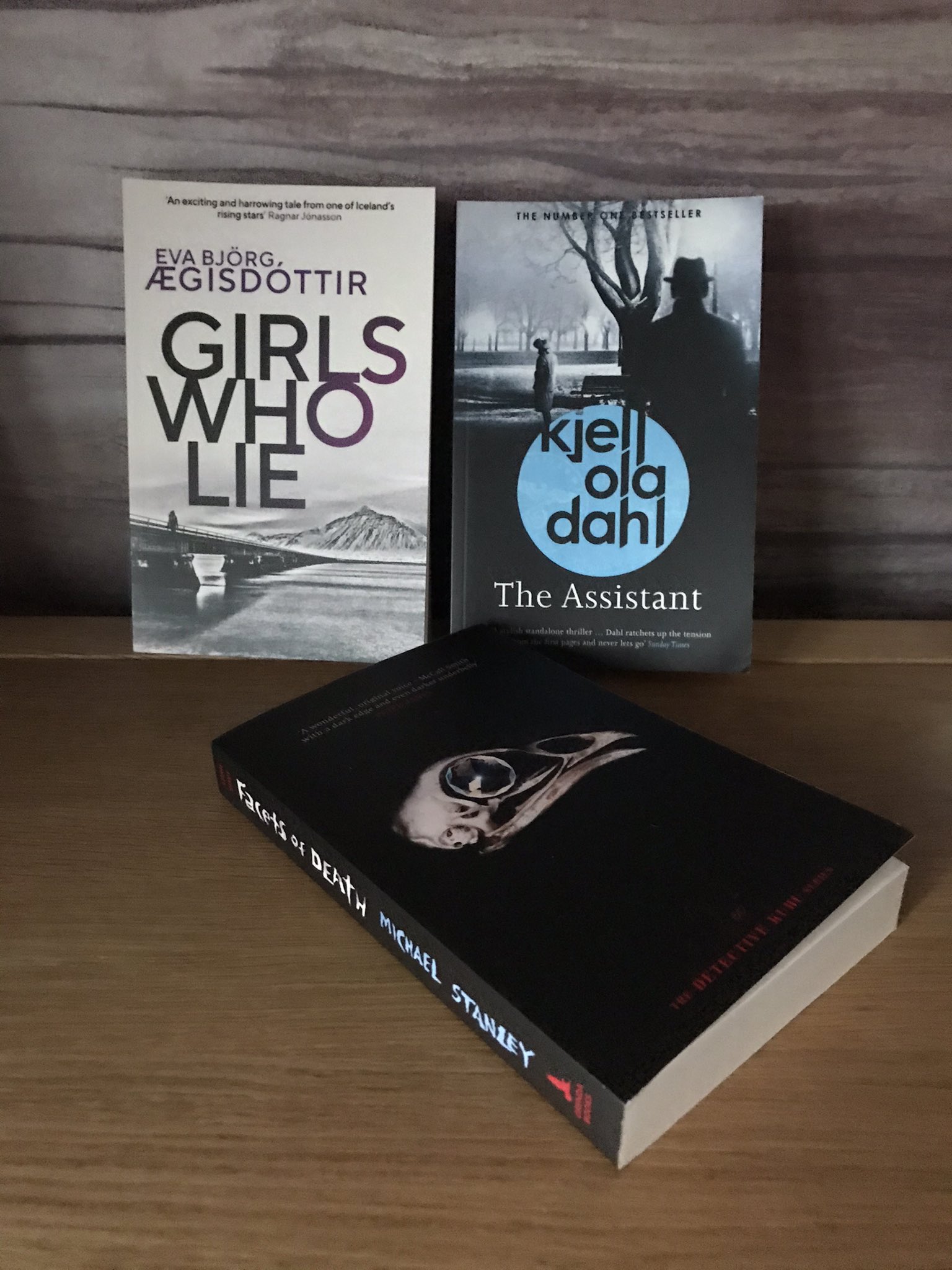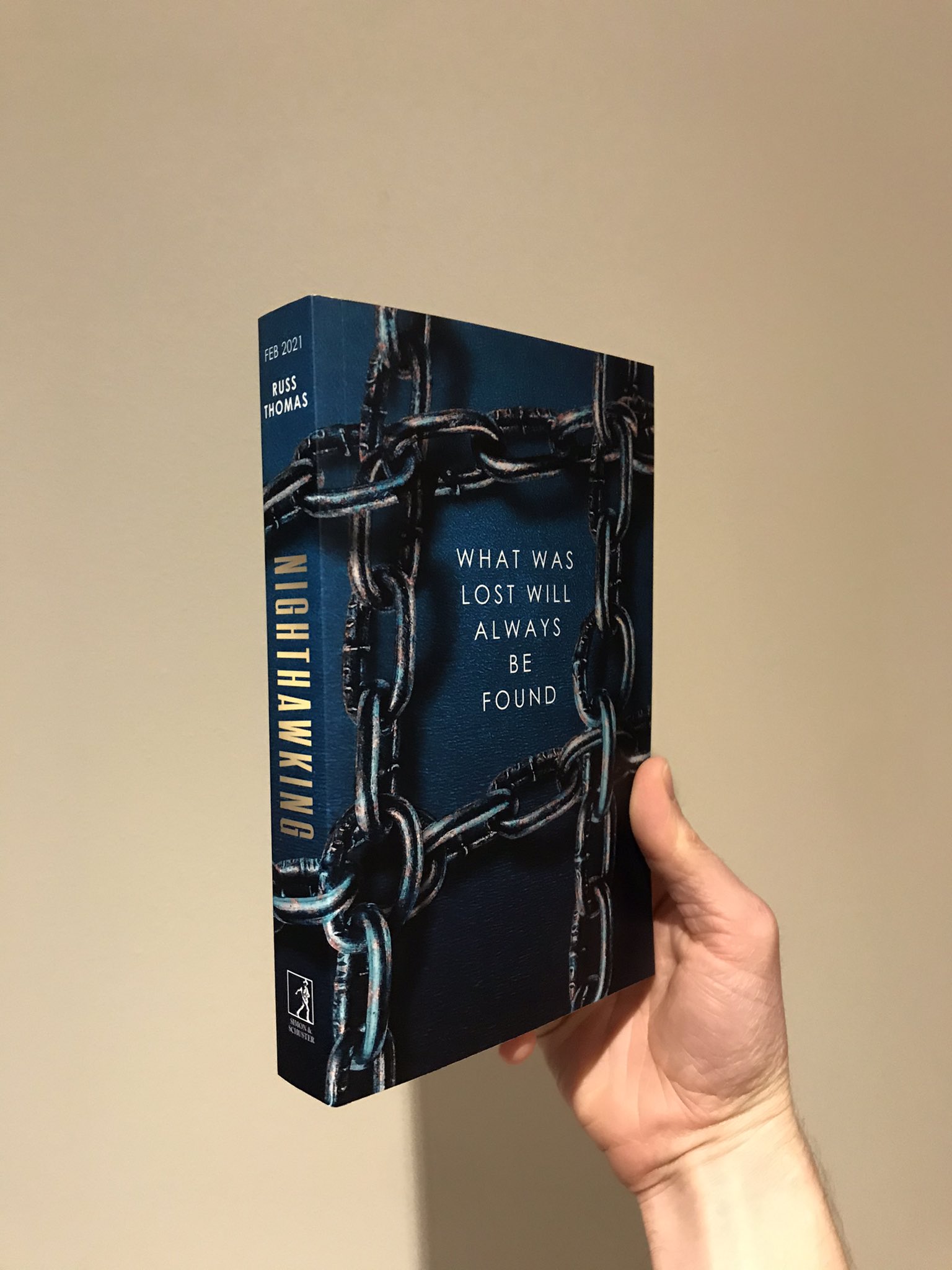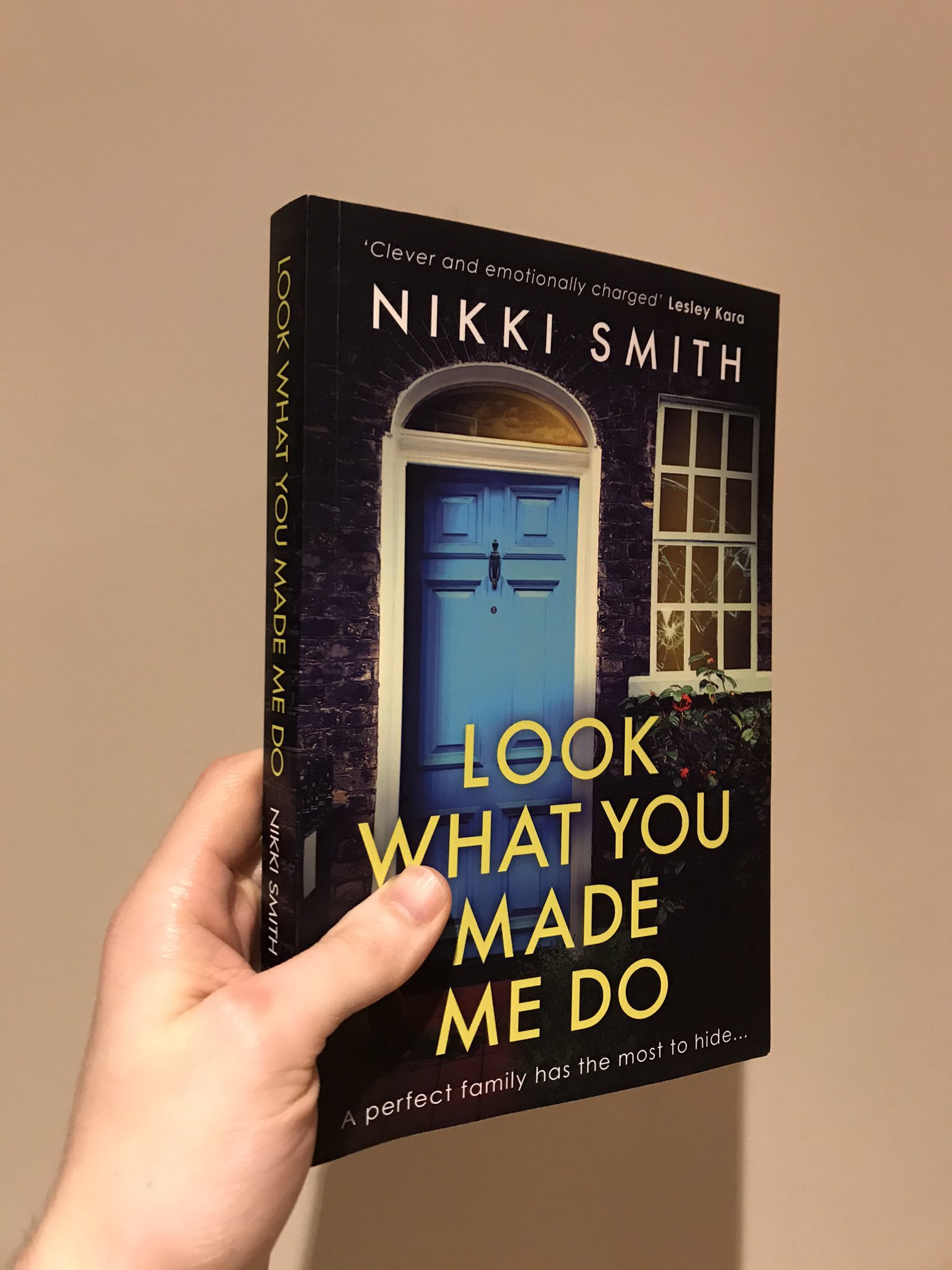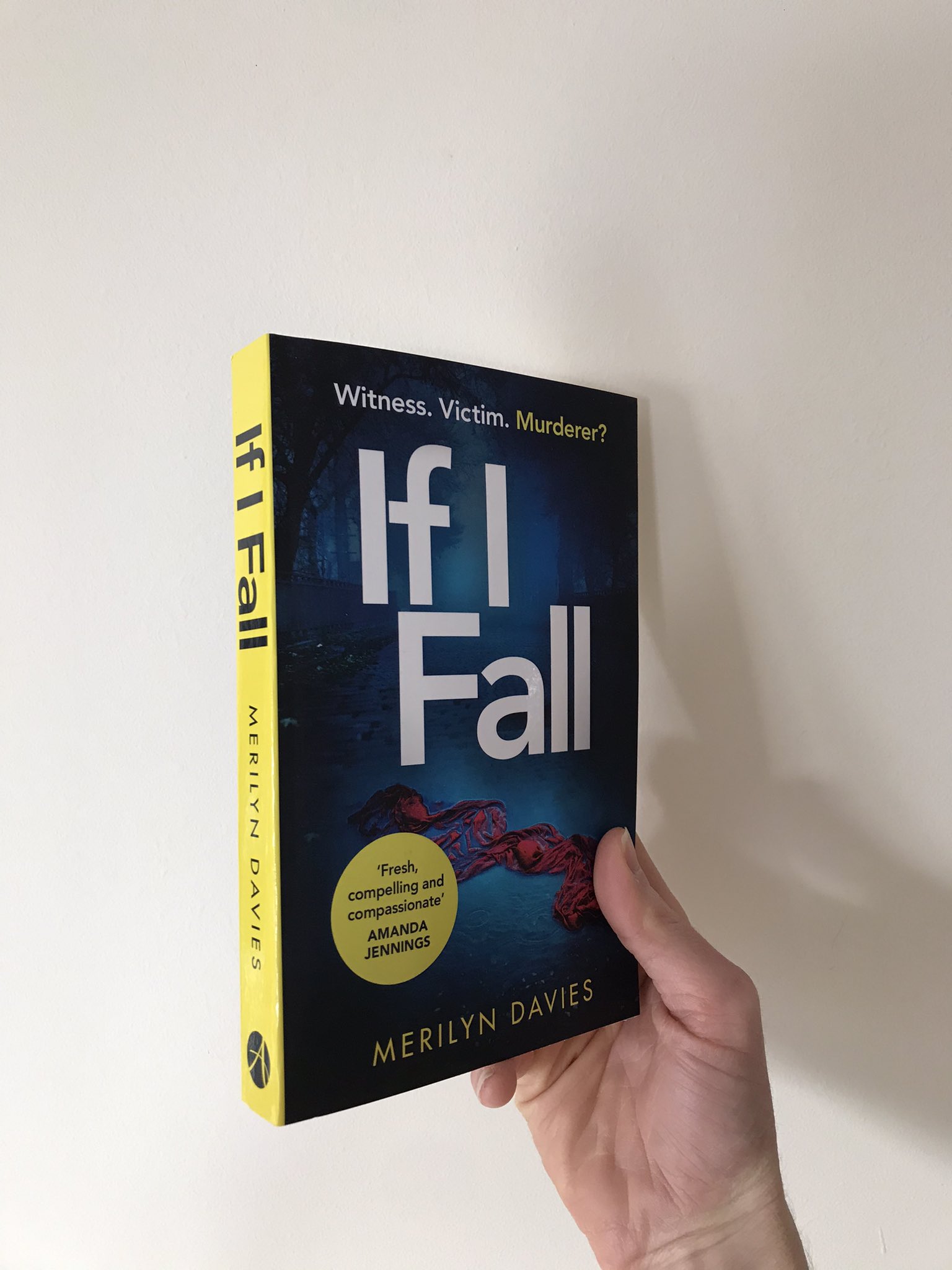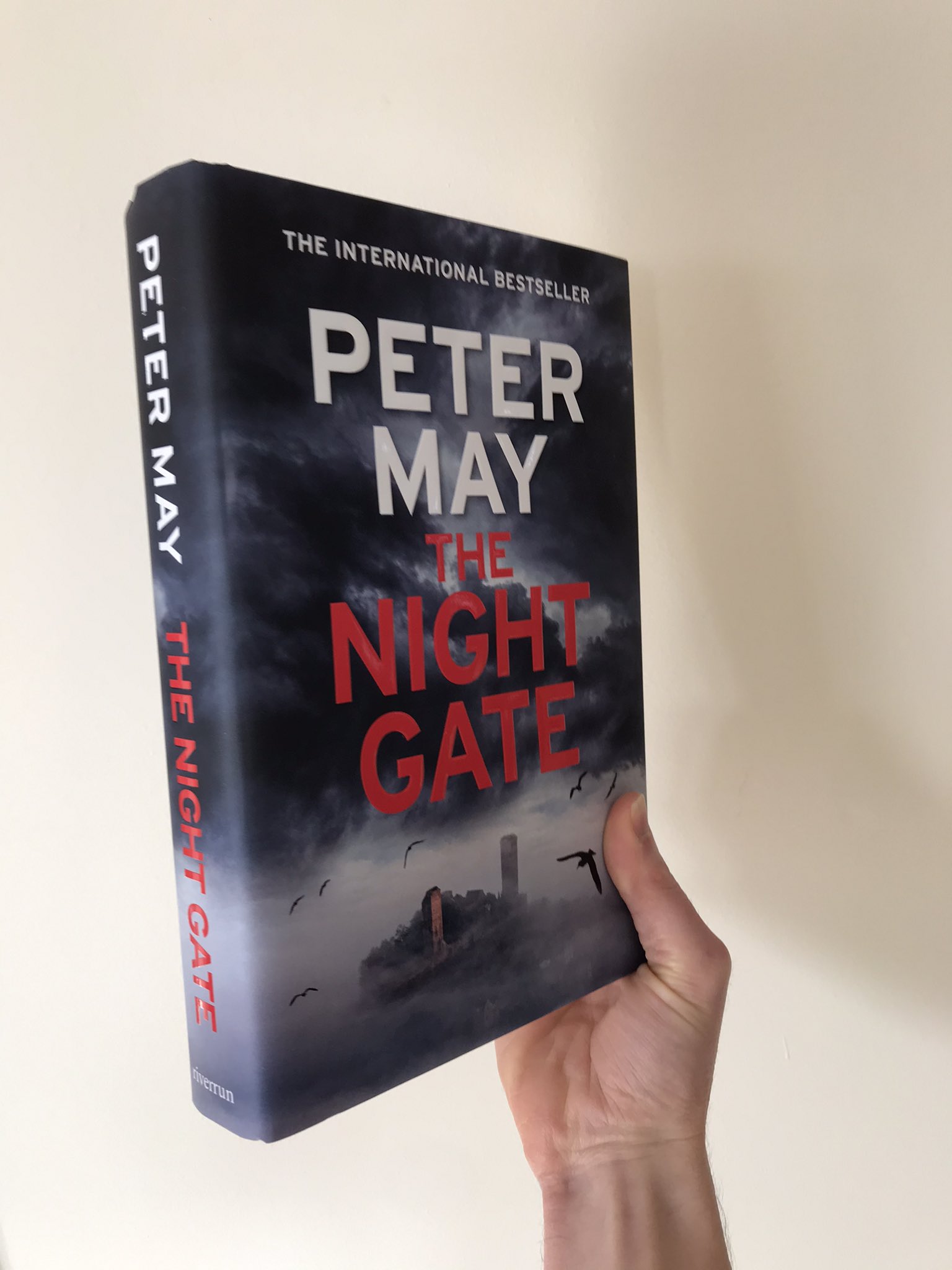 That's all from me this month. At the moment I'm currently reading Nighthawking by Russ Thomas and I'm listening to the audiobook of The Midnight Library by Matt Haig. The Midnight Library isn't the type of book I would typically choose, but it is the book which was voted for this month in the book club I am a member of on Facebook, A Novel Book Club. I'm interested to see what I think of it. What are you reading at the moment? Let me know in the comments.
Don't forget that First Monday Crime is back live on Facebook on Monday, 1st March 2021 at 19.30 p.m. You can access the event by clicking on the link below.