Well, that's another month done and dusted. Here in the UK we're finally beginning to emerge out of lockdown and I'm starting to feel a lot more positive about the weeks ahead. I'm looking forward to meeting up with people again in the coming months when we're finally allowed to do so.
I'm really excited about the current book I'm writing and I have currently written 45,006 words of the first draft. It's a standalone psychological thriller which is separate to the series I'm also currently writing.
I have now read 49 books so far this year towards my reading goal of 100 books by the end of 2021. In March I managed to read sixteen novels.
I took part in six blog tours this month and I've listed the links below in case you missed any.
The Hiding Place by Jenny Quintana
This month I have four blog tours coming up, Turst Me by T.M. Logan on the 5th April Look What You Made Me Do by Nikki Smith on the 6th, Mirrorland by Carole Johnstone on the 15th and The House of Hidden Secrets by C E Rose on the 22nd.
I received some exciting bookpost this month. I received copies of Lightseekers by Femi Kayode and Post Mortem by Gary Bell, This is How We are Human by Louise Beech, The Great Silence by Doug Johnstone, One Last Time by Helga Flatland, Lie Beside Me by Gytha Lodge, Truth or Dare by M.J. Arlidge and The Listeners by Jordan Tannahill.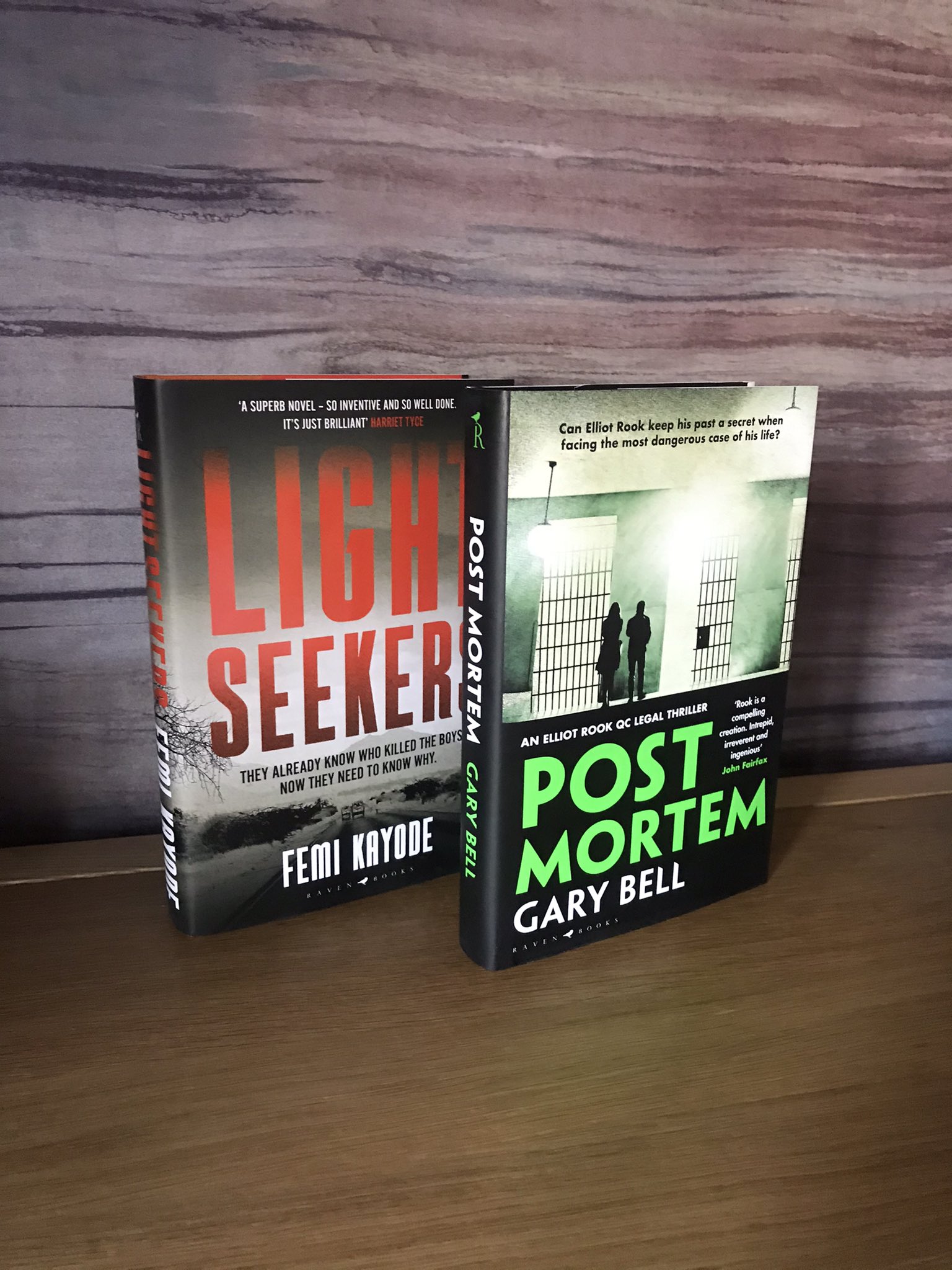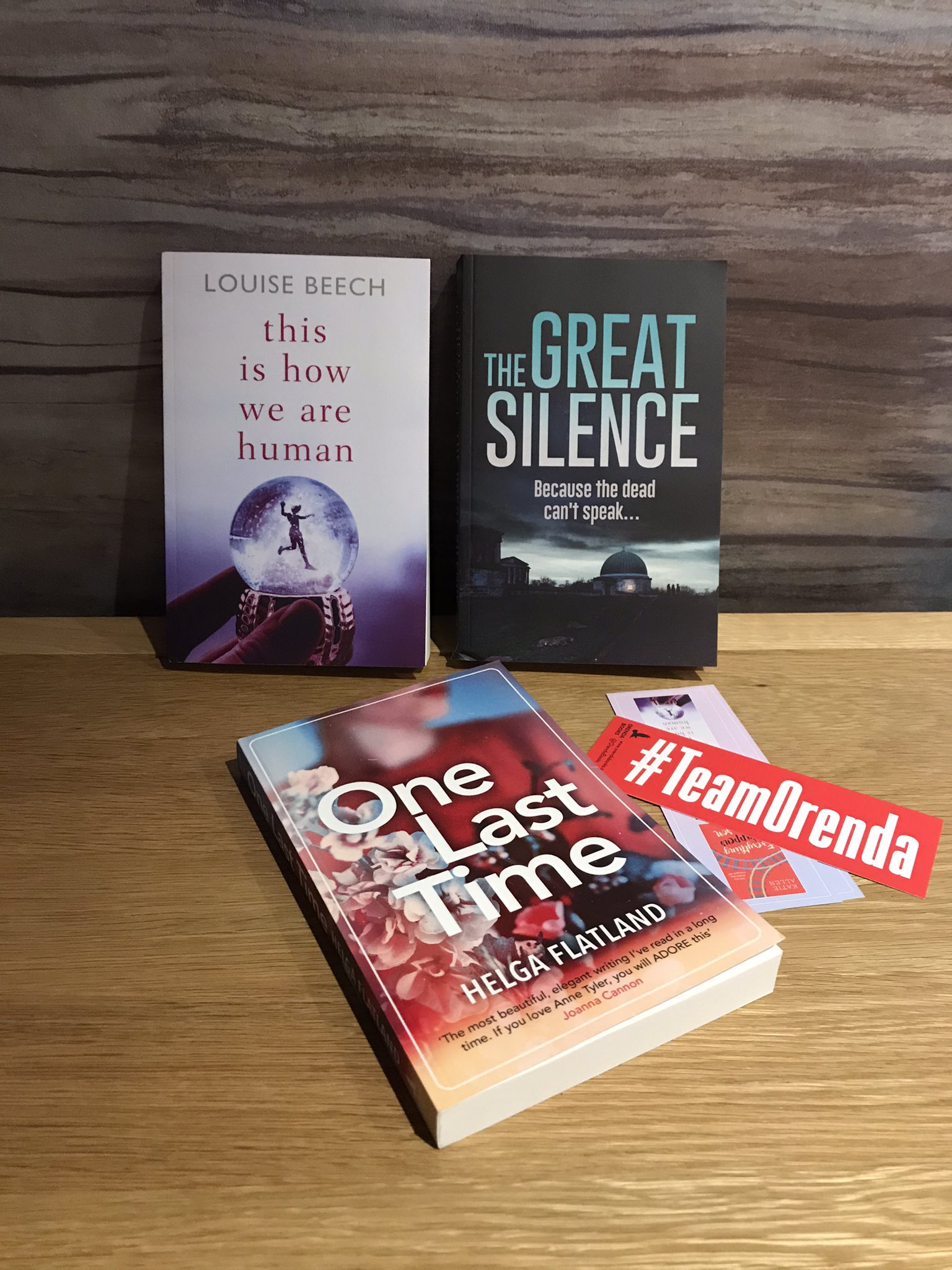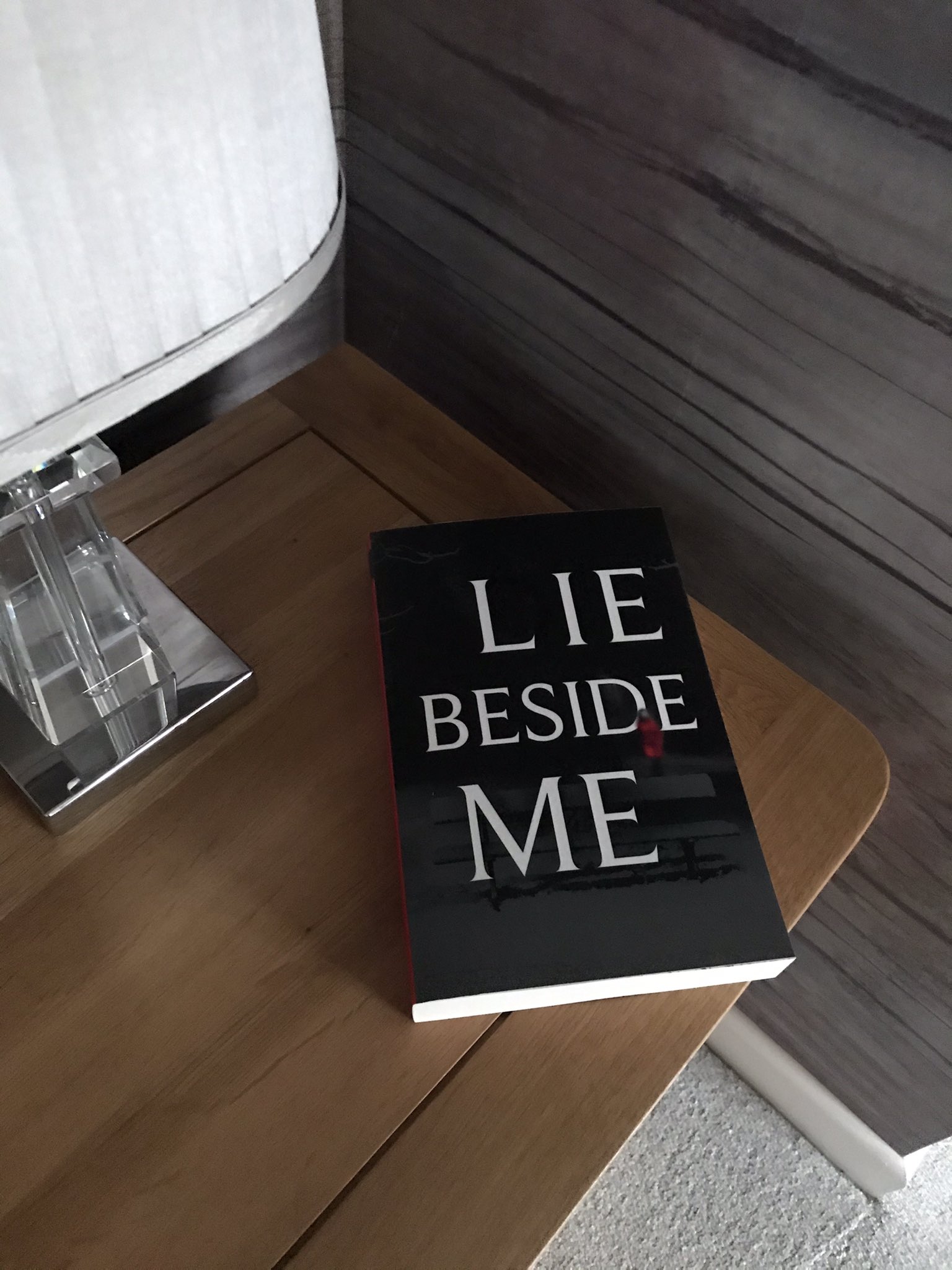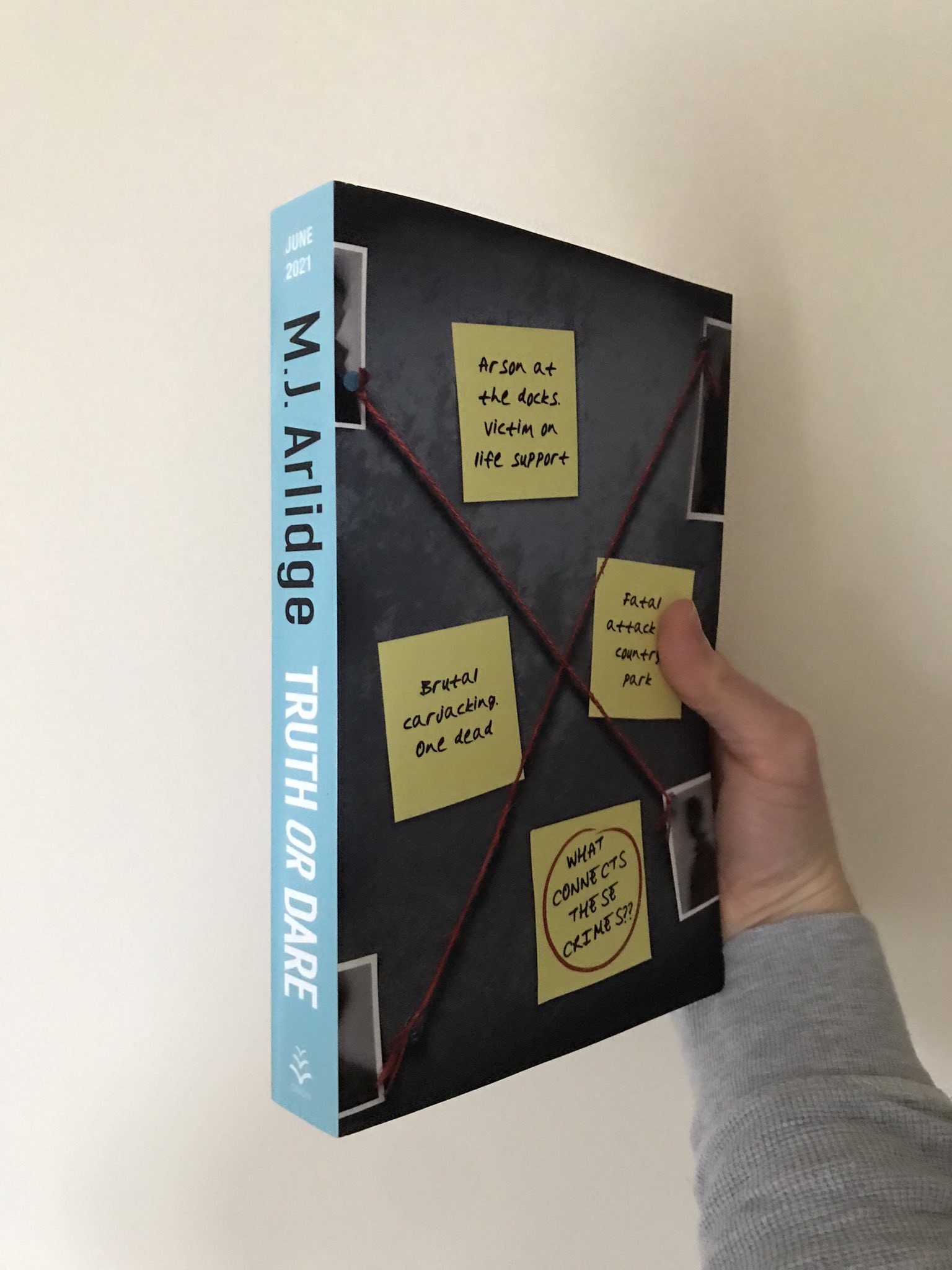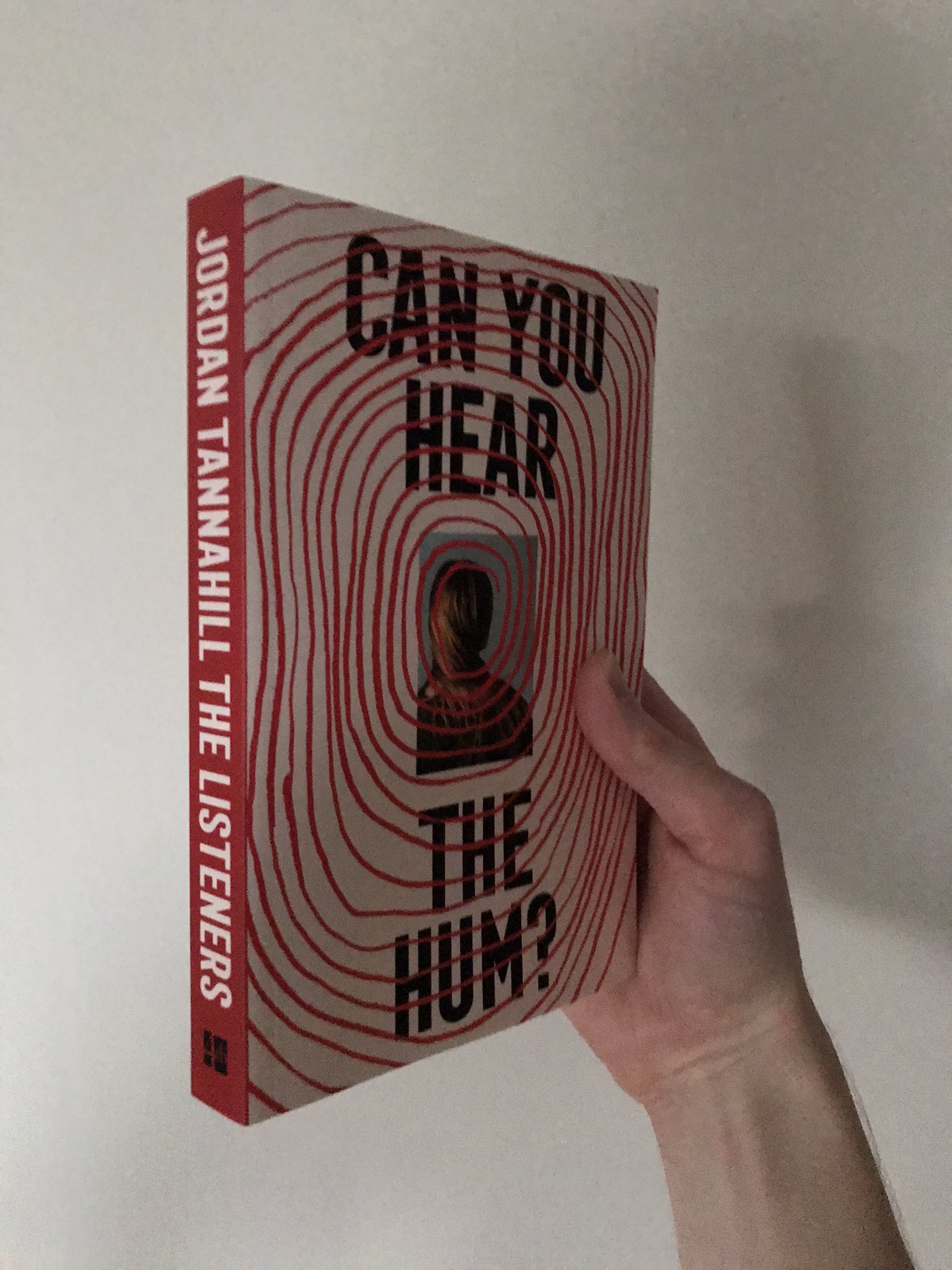 What are you currently reading at the moment? Let me know in the comments. I'm currently reading The Killing Choice by Will Shindler and Lie Beside Me by Gytha Lodge.