It's hard to believe that a quarter of 2021 is now done and dusted. I've read some great books so far this year and I've found a few already which I'm sure will be in my top ten reads of 2021. I've made a lot of progress with the manuscript I'm working on at the moment and I've nearly finished the first draft. I've so far written 90,051 words. I think it may still need a lot of work but I'm really pleased with it so far and I'm really excited about it.
It's also been so good to visit bookshops again this month. I can literally spend hours just browsing in them. And of course I had to make an obligatory book purchase while I was there. It's also been so good to finally get out and start seeing people again this month.
I've now read 62 books towards my goal of 100 books in 2021. I took part in four blog tours this month and I've listed the links below in case you missed any.
Mirrorland by Carole Johnstone
Look What You Made Me Do by Nikki Smith
The House of Hidden Secrets by C.E. Rose
This month I have six blog tours coming up, The Rapunzel Act by Abi Silver on the 4th May, All My Lies by Sophie Flynn on the 10th, The Assistant by Kjell ola Dahl on the 11th, Twisted Lies by Angela Marsons on the 14th, You Had It Coming by B.M. Carroll on the 21st and The Pact by Sharon Bolton on the 24th.
I received some exciting bookpost this month, The Prank by L.V. Matthews, Rachel's Story by Leigh Russell, The Maidens by Alex Michaeledis, The Wild Girls by Phoebe Morgan and The Lies We Tell by Jane Corry.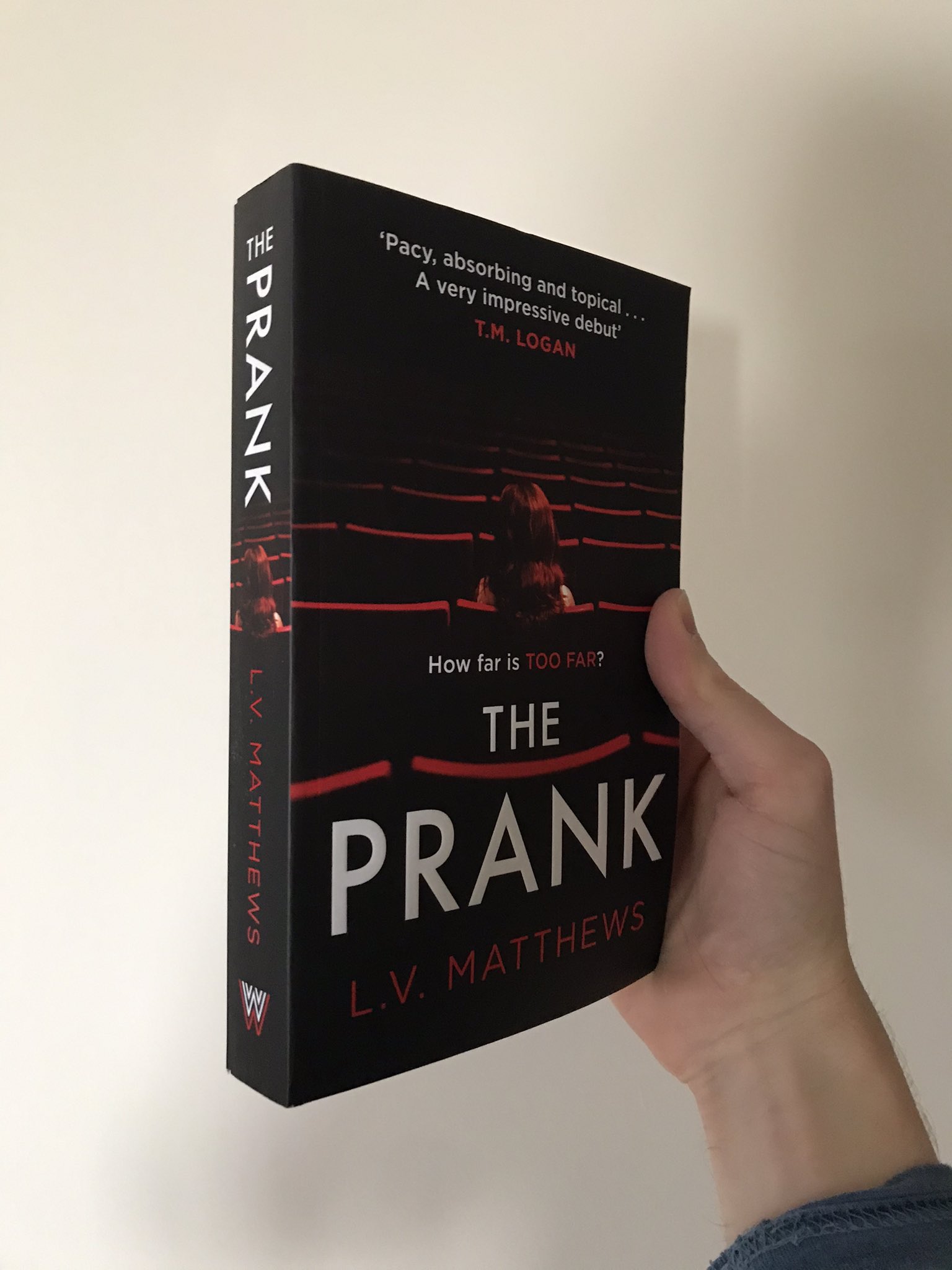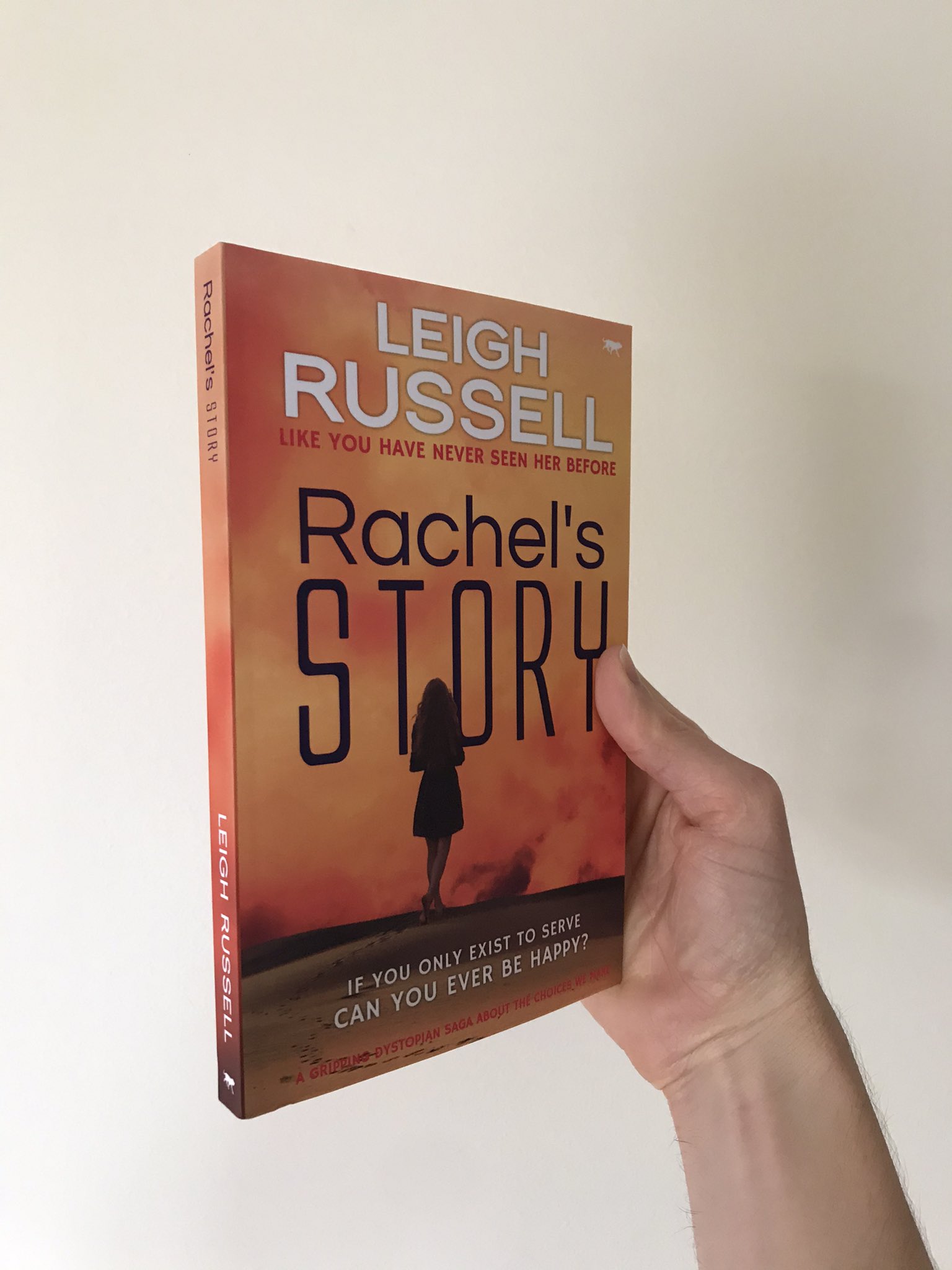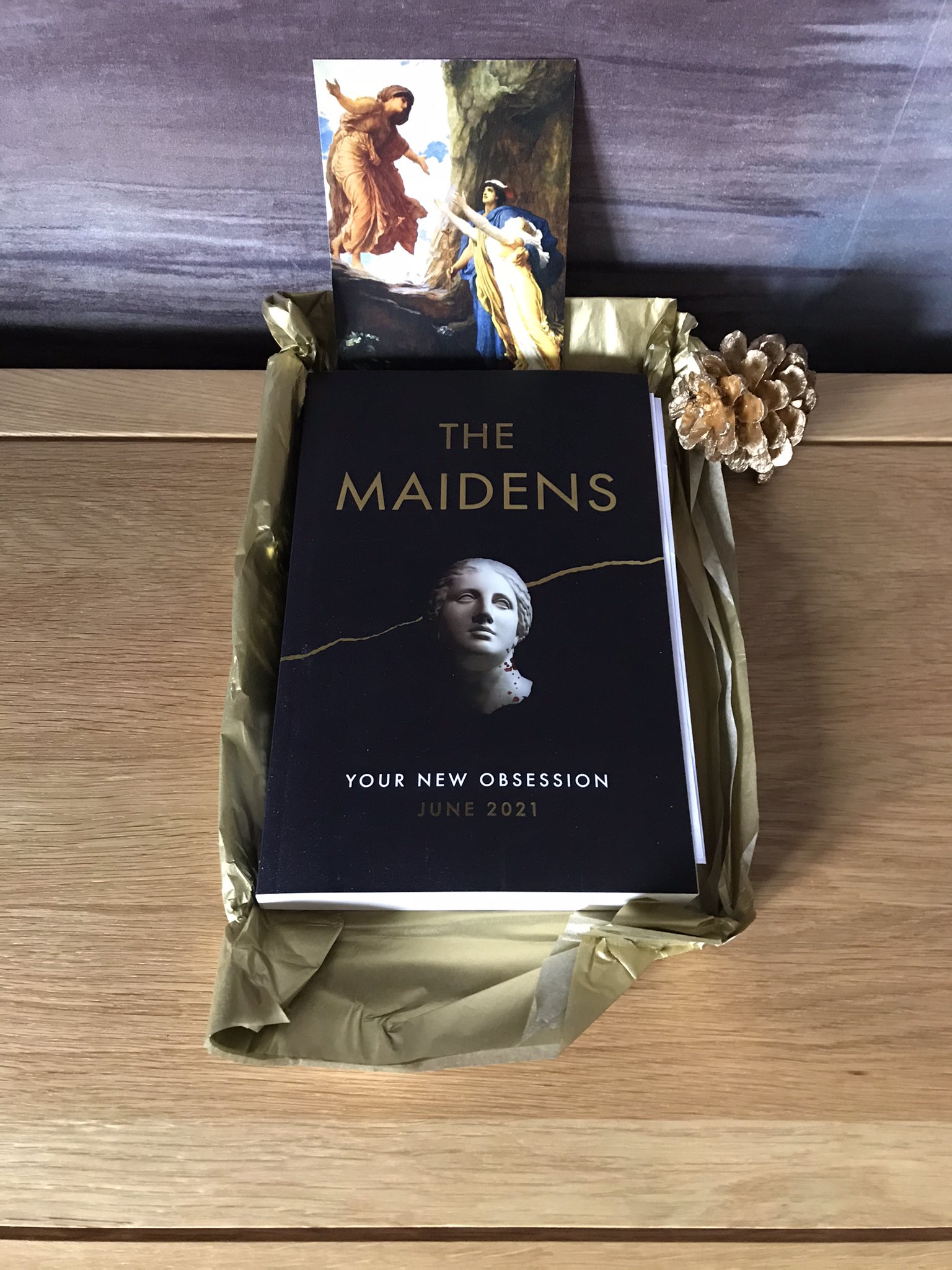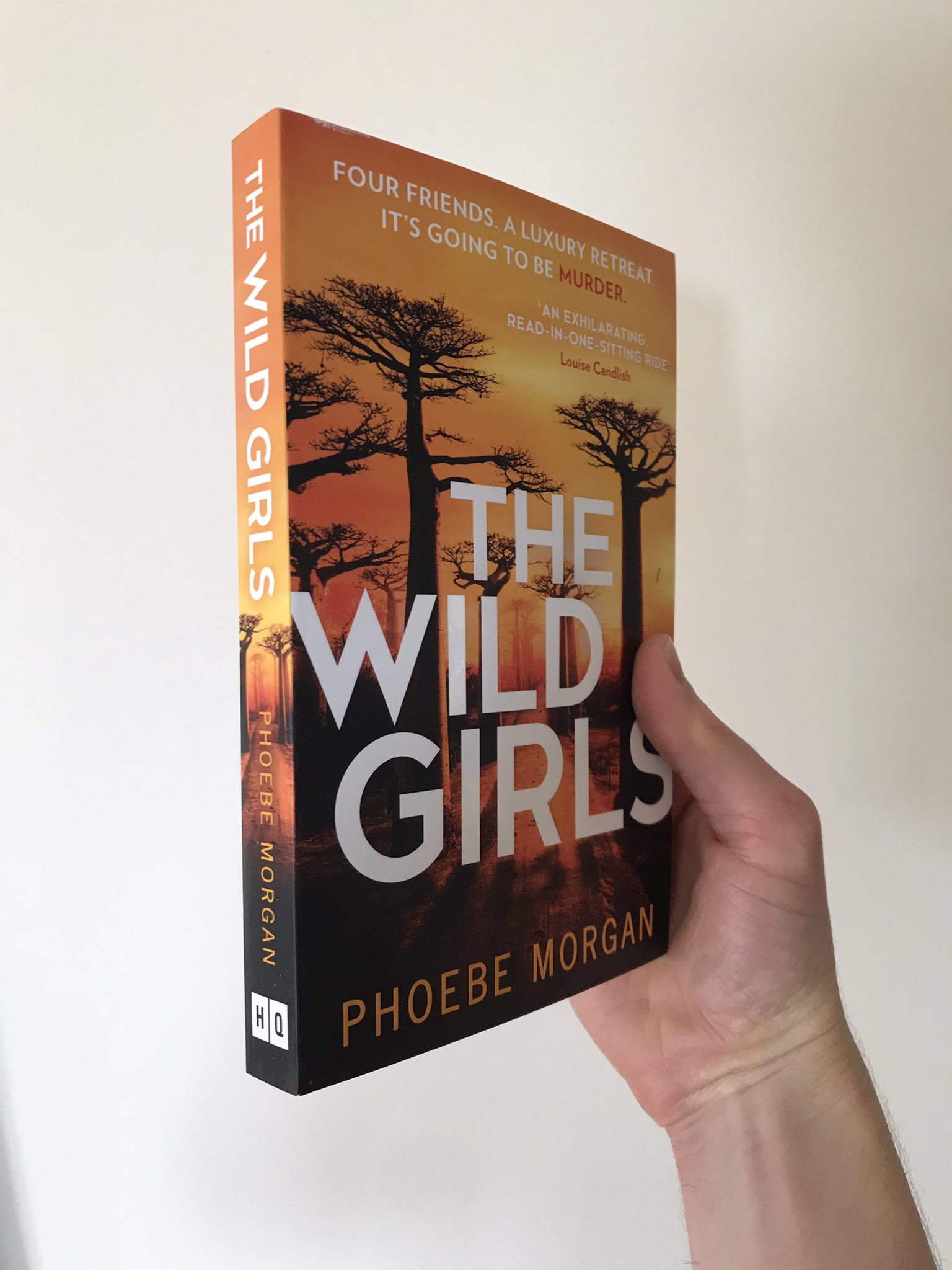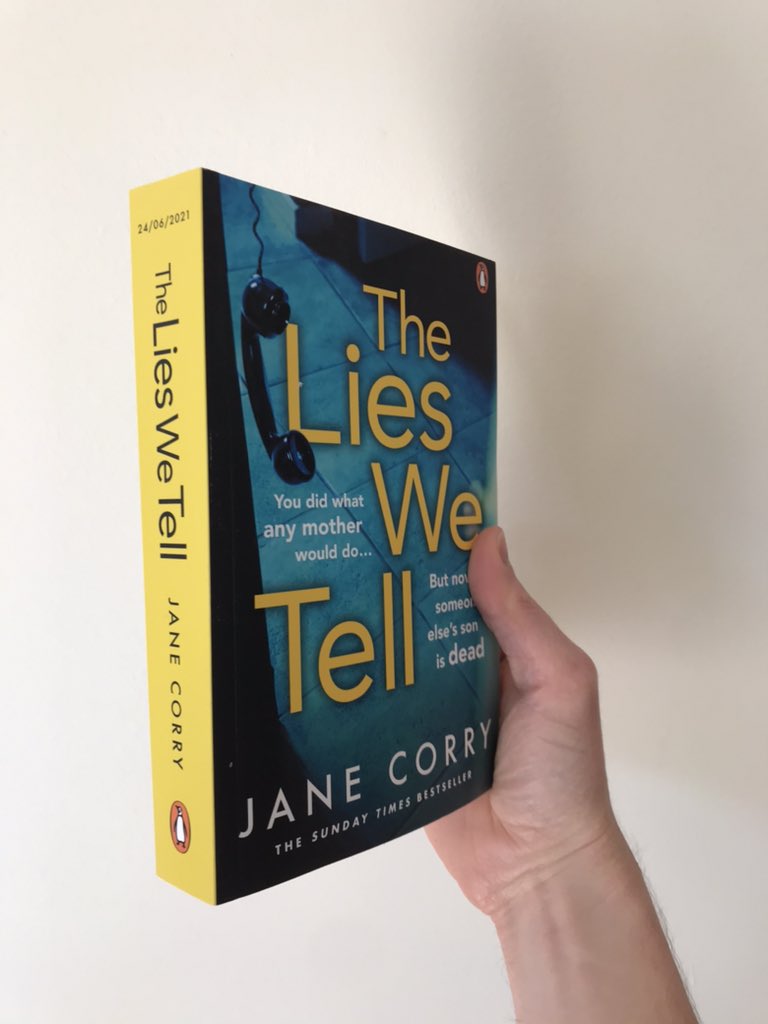 That's all from me this month. What are currently reading at the moment? I'm currently reading The Assistant by Kjell ola Dahl and The Wild Girls by Phoebe Morgan. Let me know in the comments.