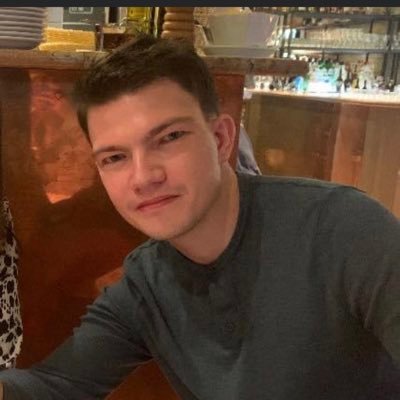 I'm Jacob and I am in mid twenties. I have been an avid reader for as long as I can remember. In the last few years I have discovered a true passion for crime fiction and psychological thrillers. Favourite authors who I have recently enjoyed are: Sarah Hilary, Angela Marsons, Susie Steiner and Erin Kelly. I also occasionally enjoy reading historical fiction and ghost stories. In this genre I have enjoyed authors such as Laura Purcell, Stuart Turton and Laura Shepherd-Robinson.
I set up my book blog in June 2016 after originally starting on blogspot. It was when friends and family began to ask me for book recommendations, I thought it would be a good idea to set up a blog and Hooked From Page One was born.
As well as spending my time reading I am also currently working on my own crime novel, which I have now completed.  I have been writing since I was very young. The first book I finished was a fantasy novel called, The Island of Medusa, when I was ten. I can remember my English teacher reading a section of it out in school assembly, it still makes me cringe remembering, hopefully my writing has improved.
On my blog, you'll mainly find reviews for crime and psychological thriller novels. I do take part in blog tours, and I also feature author interviews, guest posts and giveaways. I am also part of the First Monday Crime review team. First Monday Crime is an event which takes place on the 1st Monday of every month at City University, London. If you would like to find out more about their next event, you can visit their Facebook page by clicking HERE.
I have a huge TBR pile which is increasing all the time, there are so many great books out there. If you would like to get in touch with me about reviewing a book, please see my review policy page. I hope you enjoy my blog.