That's nearly half of 2021 done and dusted. What!? At the start of the year it seemed to be moving incredibly slowly but now time seems to be speeding up again and finally we've got some warm weather where I am in the UK. It's been so good to get some freedoms back over the last couple of months. I haven't been going mad, but it has been great being able to meet friends and family again, which is something we just took for granted before all of this started.
At the start of this month I finished the first draft of my new novel which is complete at 93,323 words. I've put it away for a month now nearly so I'll be looking at it again in a few days; I'm hoping that I'm not going to hate it when I read it. My blog also turns five years old tomorrow. That's crazy to think that I've been blogging now for half a decade. Look out for a special giveaway on my blog tomorrow.
I've now read 75 books towards my Goodreads challenge of 100 books by the end of the year. This month I took part in six blog tours and I've listed the links below in case you missed any:
The Rapunzal Act by Abi Silver
The Assistant by Kjell ola Dahl
Twisted Lies by Angela Marsons
You Had It Coming by B.M. Carroll
In June I have seven blog tours coming up, The Forever Home by Sue Watston on the 7th, The Cursed Girls by Caro Ramsay on the 8th, 20/20 by Carl Goodman on the 17th, Fragile by Sarah Hilary on the 20th, A Cut for a Cut by Carol Wyer on the 29th, Truth or Dare by M.J. Arlidge on the 29th and Invisible Victim by Mel Sherratt on the 30th.
I did receive some exciting bookpost this month. I received copies of Truth Games by Caroline England, The Rabbit Factor by Antti Tuomainen, The Beresford by Will Carver and The Late Train to Gipsy Hill by Alan Johnson.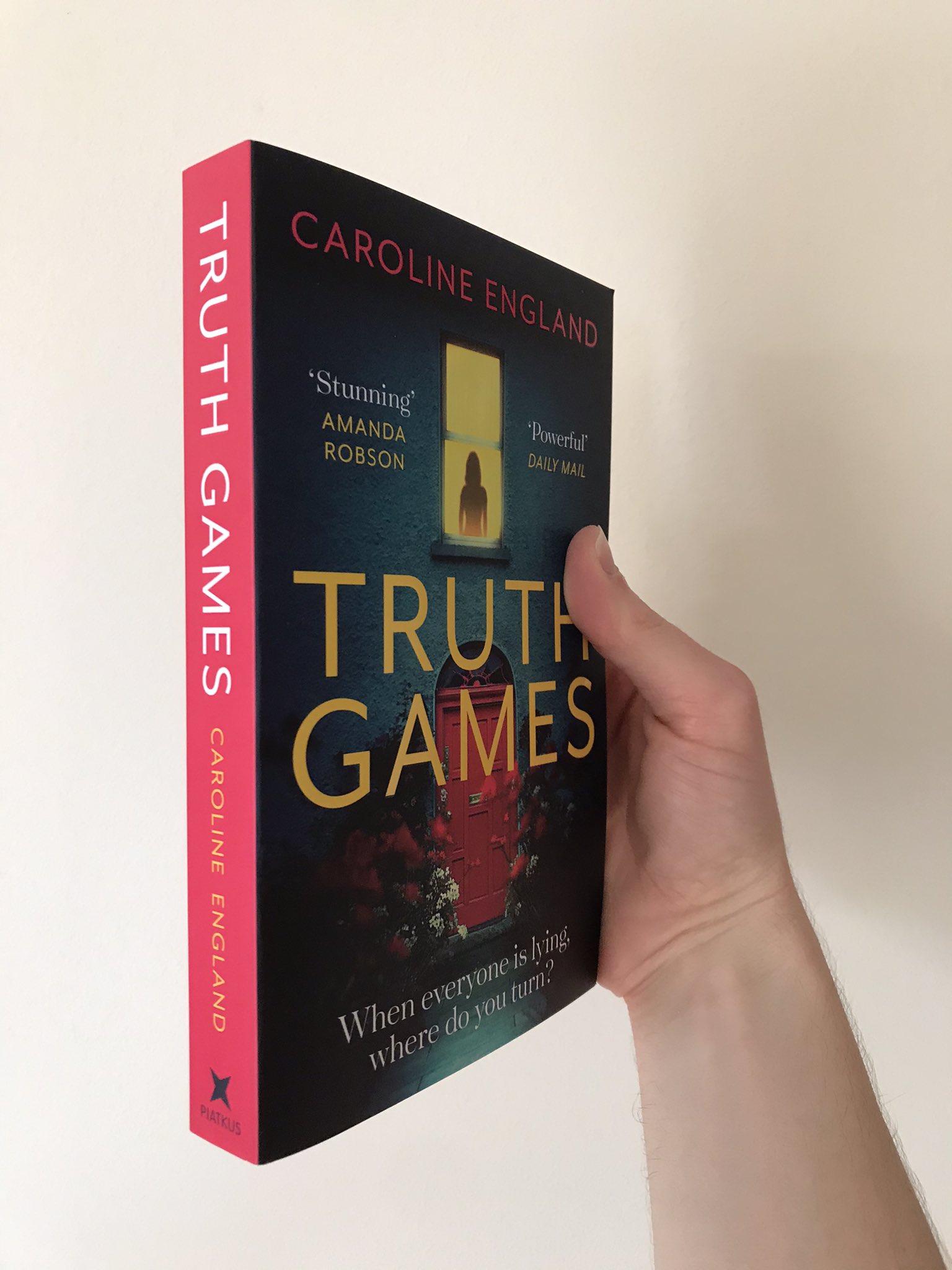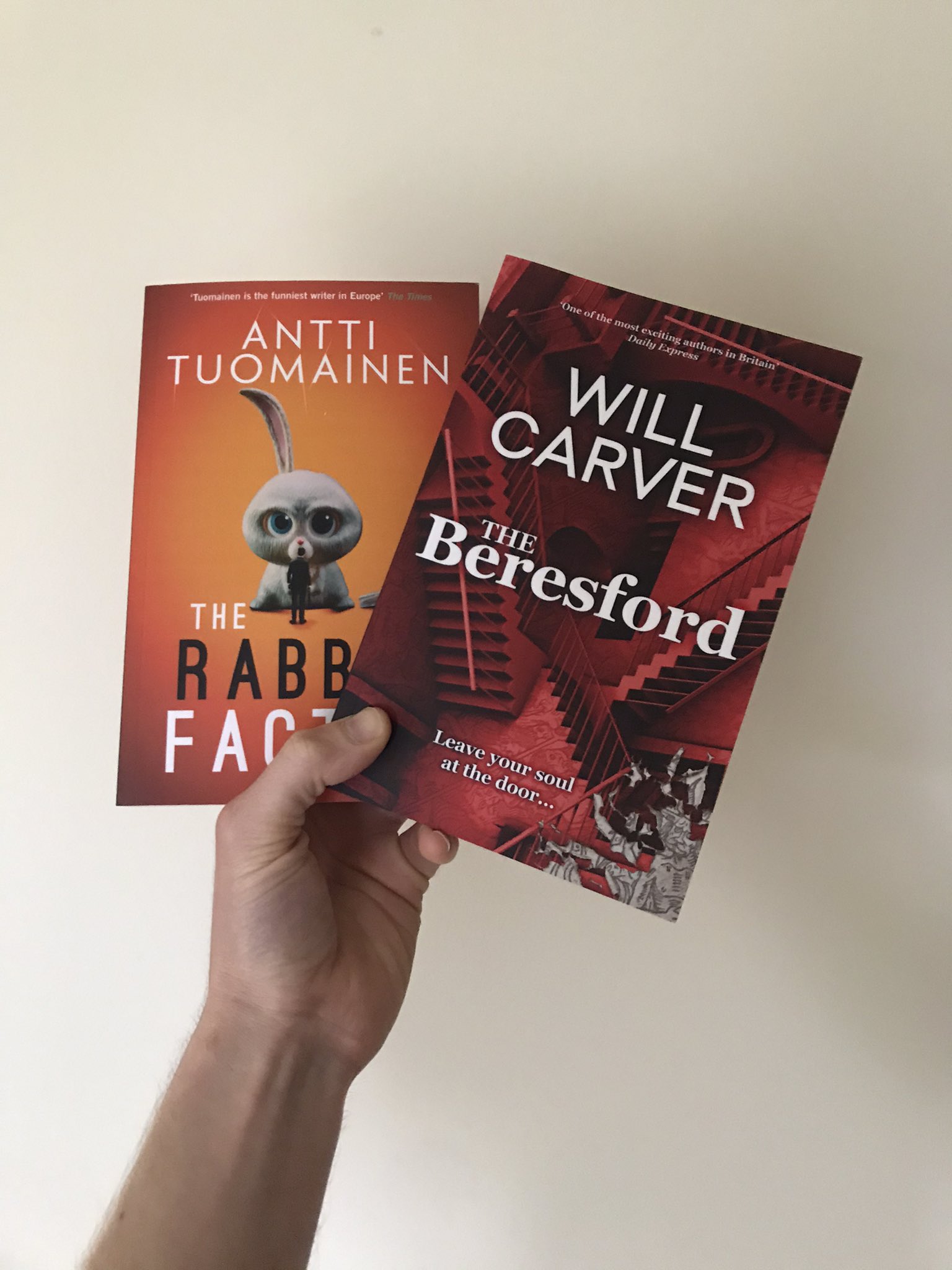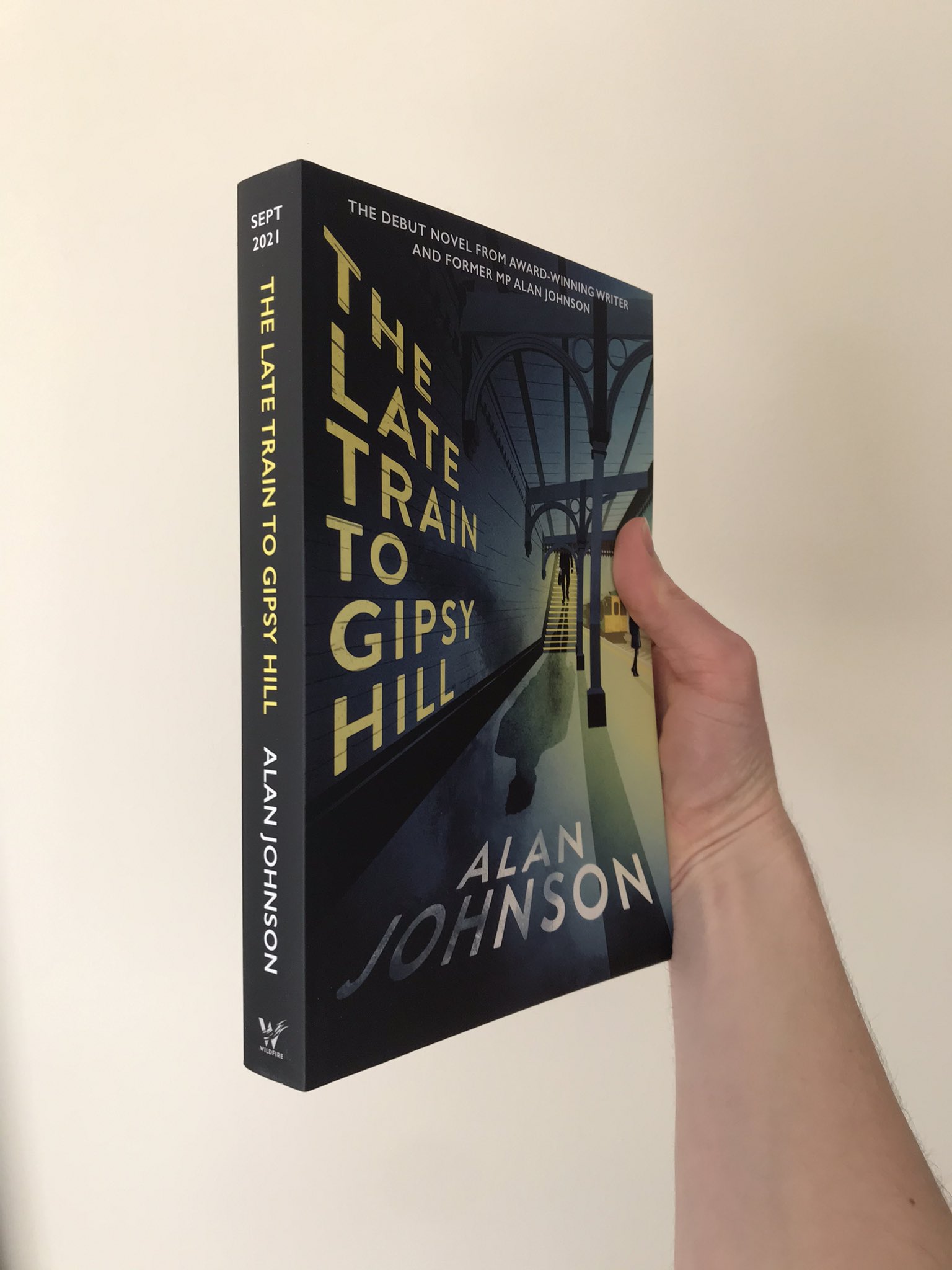 That's all from me this month. Let me know what you're currently reading in the comments. I'm currently reading In Her Bones by Kate Moretti and Invisible Victim by Mel Sherratt.