How are we at the end of August? I know we all say this but it's crazy to think that there are only four months left of the year. I hope you've all had a good summer. I've not taken any time off work, apart from going to Harrogate for a long weekend in July for the Theakston Crime Festival. I've still got a few days holiday left to take so I think I'll take some days off in October.
I have finished my new novel, which I started earlier this year, so it has taken me between seven and eight months to complete. It's had quite a heavy edit since the first draft but I think I'm finally happy with it. It may need a few more minor tweaks but I think it's nearly there.
I've now read 110 books so far this year, and I surpassed my goal to read 100 books in 2021 earlier this month.
I took part in five blog tours this month and I've listed the links below in case you missed any.
The Face at the Window by Ruby Speechley
Mother Loves Me by Abby Davies
I have four blog tours coming up in September, The Wedding Party by Tammy Cohen on the 3rd September, A Slow Fire Burning by Paula Hawkins on the 5th, The Chateau by Catherine Cooper on the 13th and Safe at Home by Lauren North on the 22nd.
I received some exciting bookpost this month. I received copies of, This Girl, That Girl by Lesley Kara, The Spirit Engineer by A.J. West, The Quiet People by Paul Cleave, A Slow Fire Burning by Paula Hawkins and The Vacancy by Elisabeth Carpenter.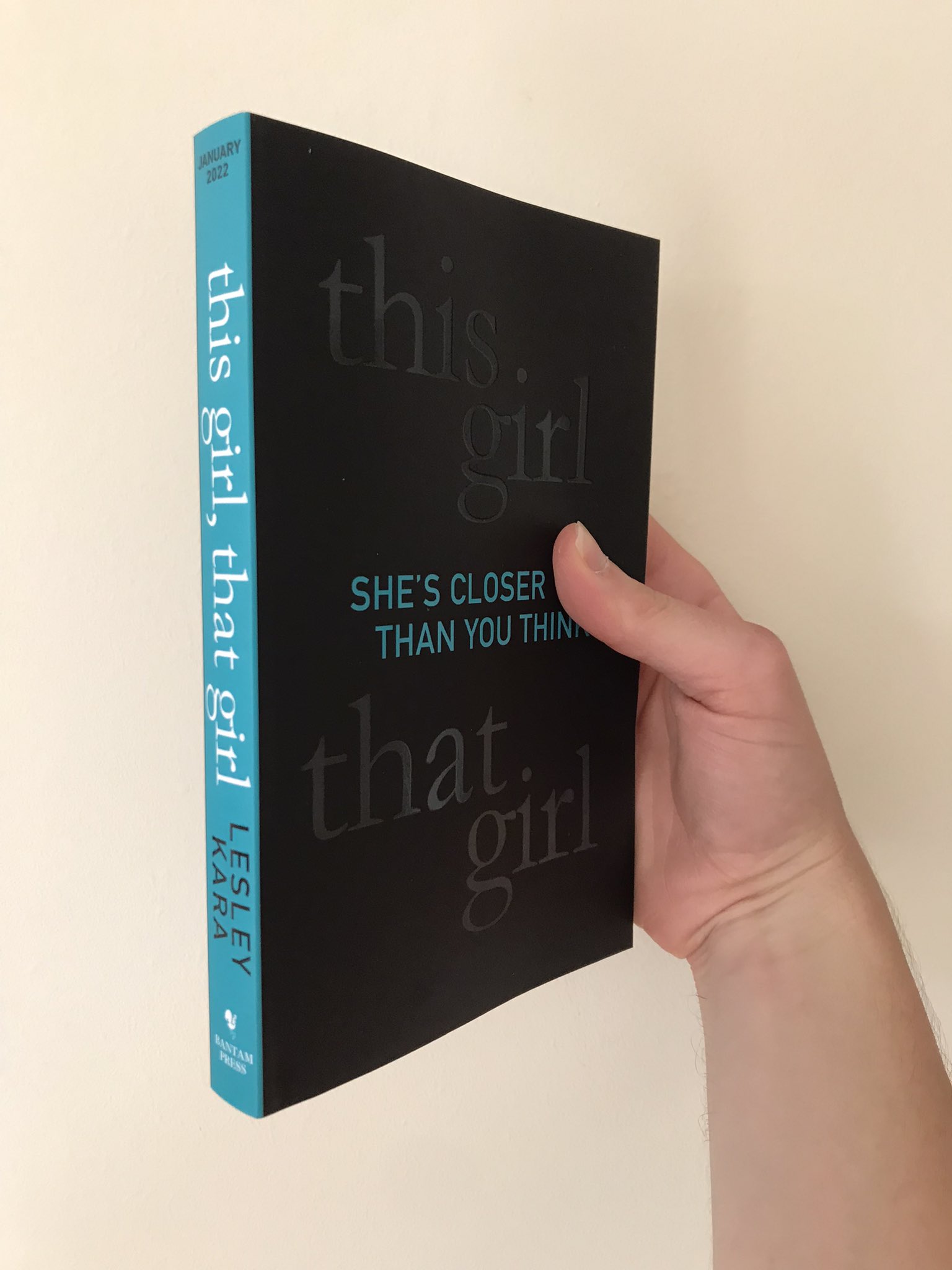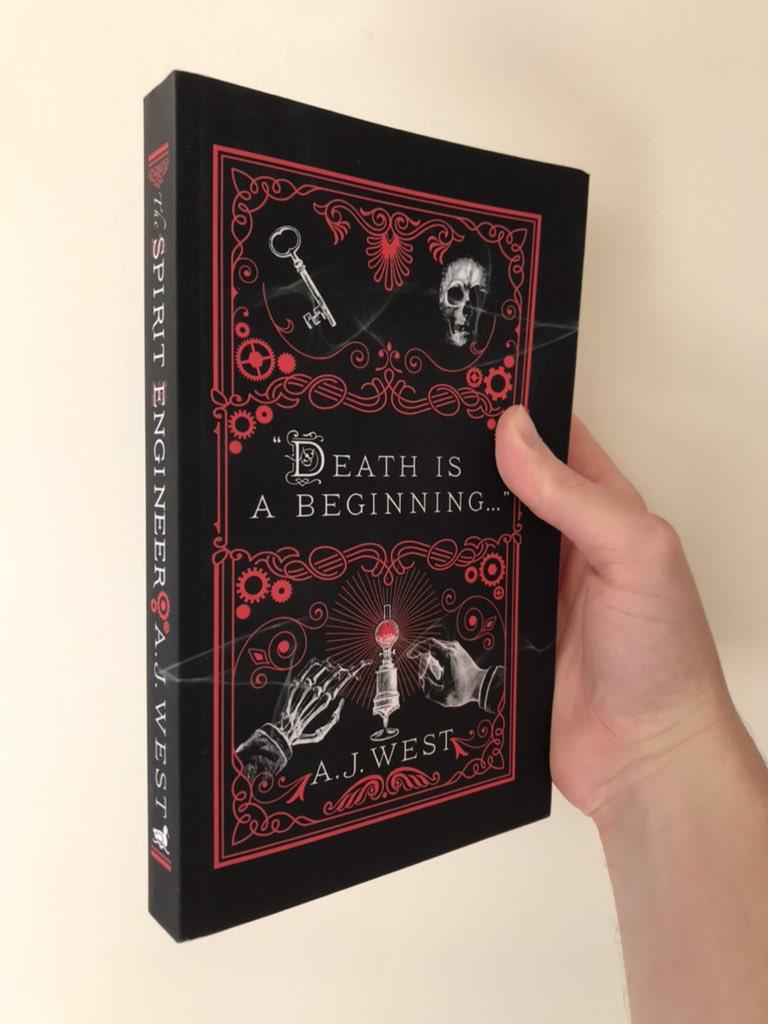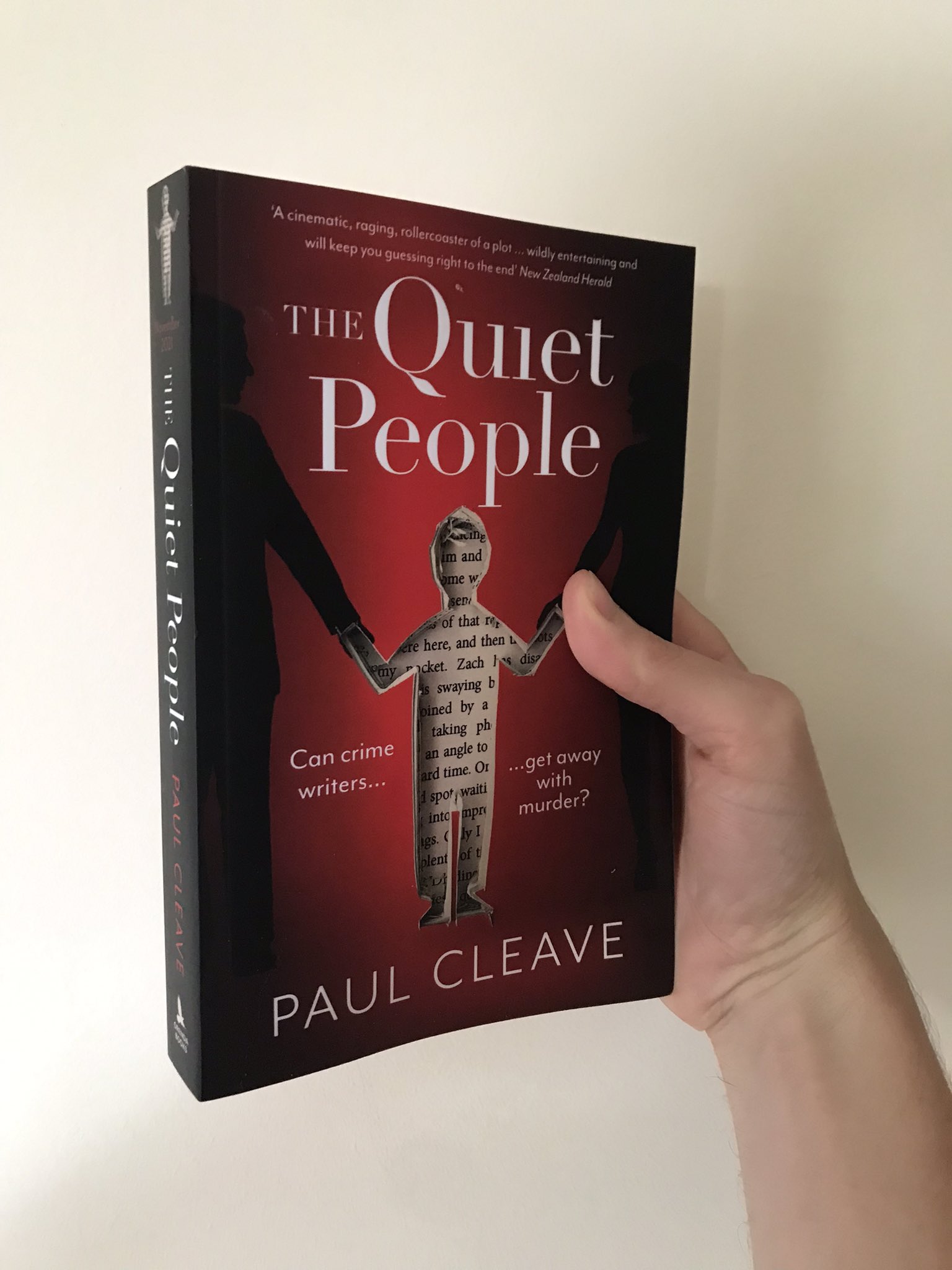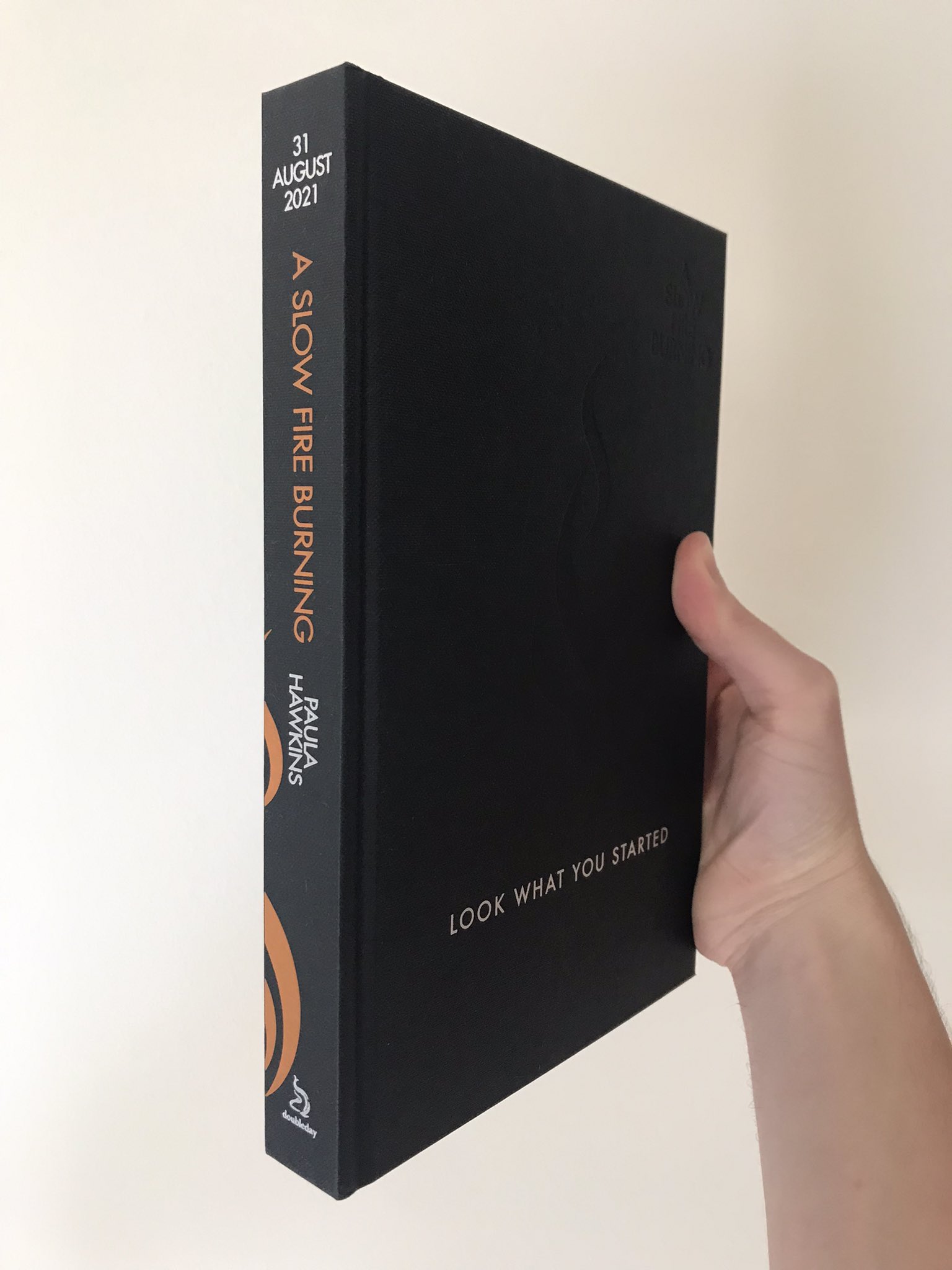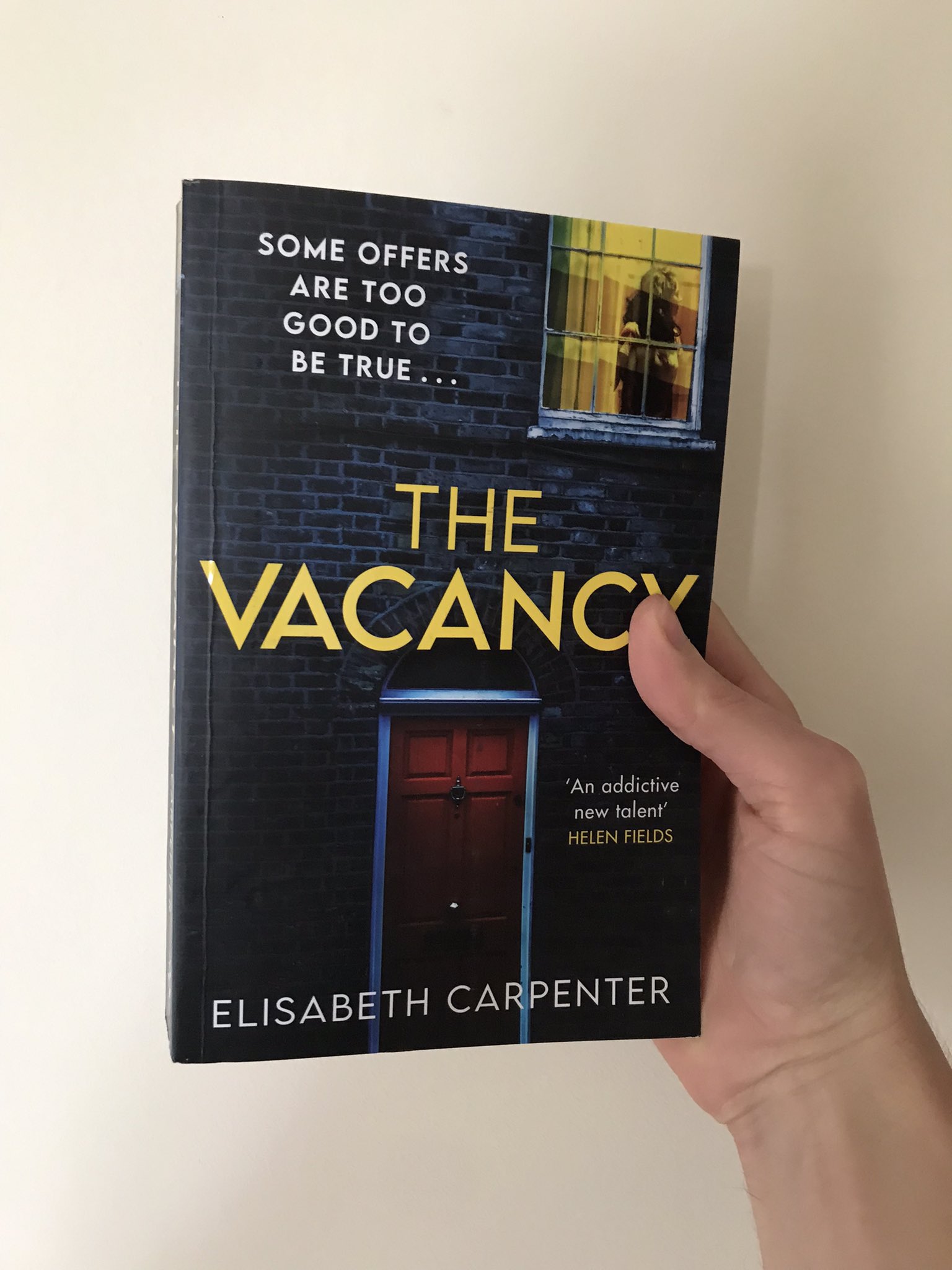 That's all from me this month. What are you reading at the moment? I'm currently reading The Final Child by Fran Dorricott and The Vacancy by Elisabeth Carpenter. Let me know in the comments. I hope you have a great month in September.